THE KINDNESS CONNECTION CHALLENGE
KINDNESS PAYS BIG DIVIDENDS!
Tuesday February 8th and Wednesday February 9th, 2022
In the Kindness Challenge you'll learn the 7 pathways to return on kindness principles. You will do acts of kindness daily that support your business and personal life to thrive and add more profit to your bottom line.
Connect with a select group of entrepreneurs who are determined to do business a different way!
The Kindness Challenge is your opportunity to network, generate leads and referrals, and grow your business with a like-minded group of entrepreneurs.
Kindness matters!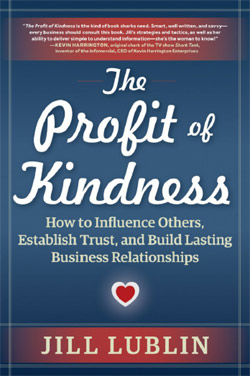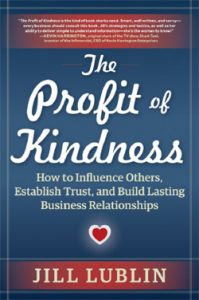 Why YOU Should join us!

Grow your business
More personal satisfaction
Make miraculous connections
Generate leads and referrals
Make new friends
Have fun!

HOW IT WORKS…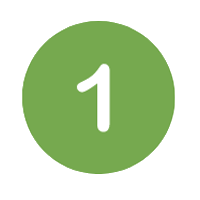 What We Will DO
During the 2-Day Kindness Challenge I am going to give you an action a day in our private Facebook Group – then we meet for a LIVE training at 8:00 am PST each day to get your questions answered by veteran Kindness and Publicity expert Jill Lublin.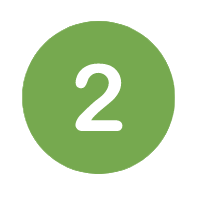 How we will DO IT
We will do these actions in a specific order so there is no guess work involved. Simply check in each morning and join us live at 8:00 am PST.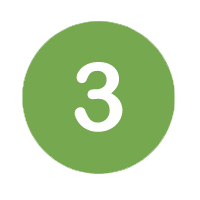 Who this is FOR
This challenge is for all Entrepreneurs, Coaches, Consultants, Speakers, Authors and anyone who recogizes the value of creating and receiving more kindness in business and in the world.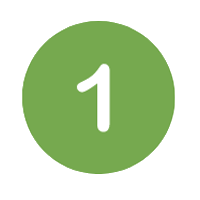 When We will Start
Join me LIVE at 8:00 am PST to get your questions answered.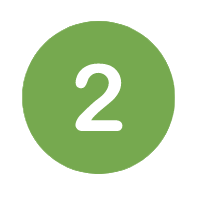 Your Investment…
Just $1 USD… for everything! This is a one time payment. You will not be charged again.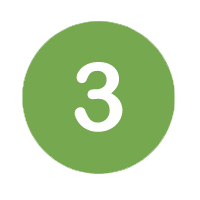 Check your Inbox
After you register, check your inbox for more details.
Jill Lublin is an international speaker on the topics of Radical Influence, Publicity, Networking, Kindness and Referrals. She is the author of 4 Best Selling books including Get Noticed…Get Referrals (McGraw Hill) and co-author of Guerrilla Publicity and Networking Magic. Her latest book, Profit of Kindness went #1 in four categories. Jill is a master strategist on how to position your business for more profitability and more visibility in the marketplace. She is CEO of a strategic consulting firm and has over 25 years experience working with over 100,000 people plus national and international media. Jill has spoken on many stages with luminaries including Tony Robbins, Jack Canfield and Kevin Harrington. Jill teaches a virtual Publicity Crash Course, and consults and speaks all over the world. She also helps authors to create book deals with major publishers and agents, as well as obtain foreign rights deals.