"Luck is the residue of preparation."
—Anonymous
If you are an entertaining interview subject, the media will stampede to cover you and your story. Outlets will run with it. They will promote your products and services and make you a star. You'll become a media darling. That is, of course, if you actually have something to say.
Give a performance. Get on stage and shine. Delight your audience. To consistently get great publicity, learn to become a fabulous interview subject, a media darling.
Problems usually occur during interviews because interviewees don't adequately know their subject. This is unacceptable. Interviews are your opportunity to display your mastery of your subject and shine. Not knowing the answers to questions makes you look foolish, unprofessional, and incompetent. Before you're interviewed, you need to prepare and know exactly what you want to say.
Take these steps to prepare for an interview:
Outline your five main points as well as fifteen to twenty subpoints, three to four under each of your main points. As you never know how long an interview will run, you must be able to reel off all points at all times.
Strengthen your five main points by preparing anecdotes, stories, examples, jokes, and statistics that will make you more entertaining, interesting, and
Anticipate possible questions that might be asked about you and your product or Prepare in advance for questions that may be asked so you will not be caught off-guard.
Practice, Practice, Practice
Rehearse your key points, subpoints, anecdotes, jokes, and answers to predicted questions. The more you rehearse, the more your responses seem unrehearsed. Reword canned replies so they don't sound automatic or robotic. Give them new life.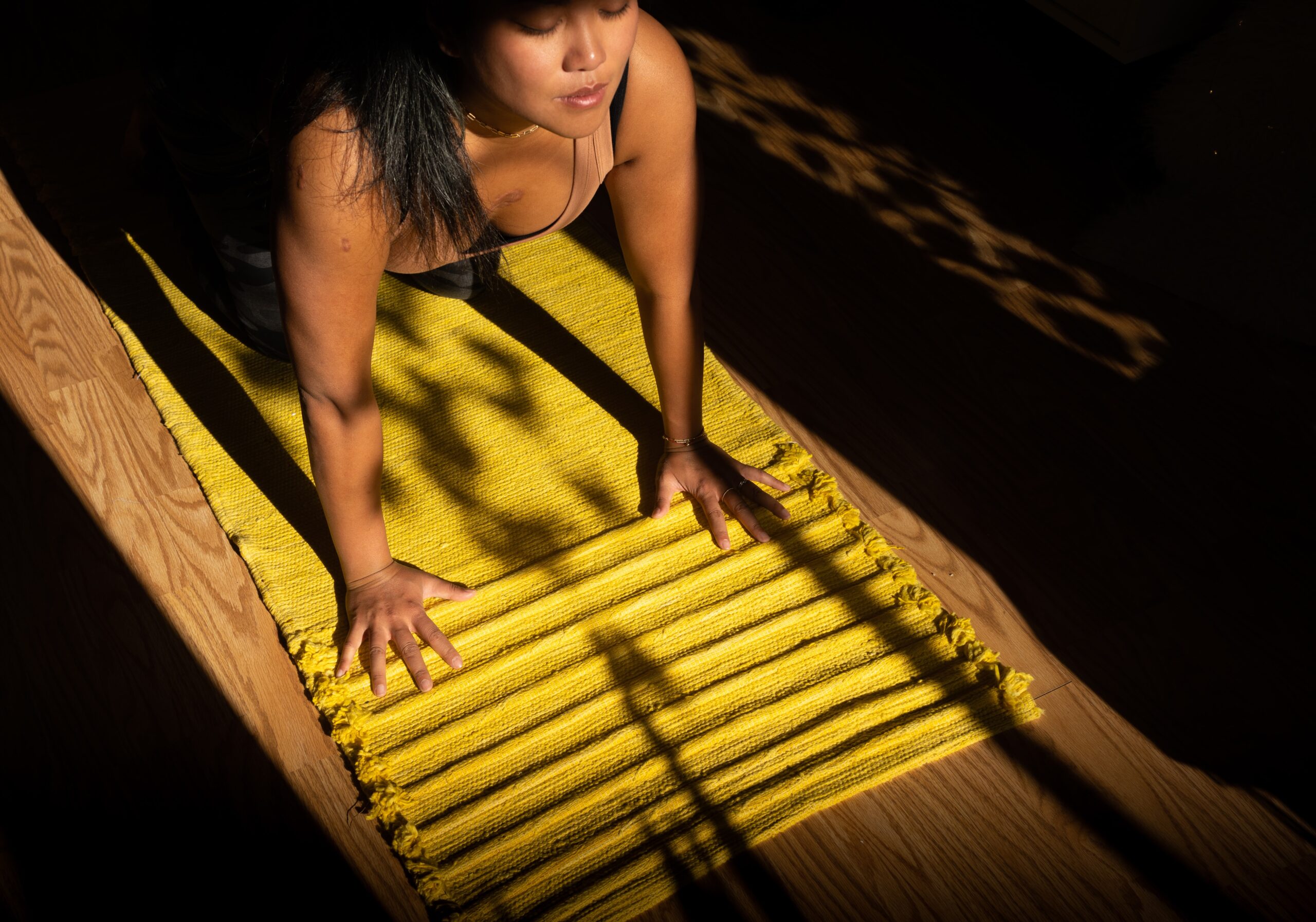 When preparing your points and stories, be down to earth, avoid going into "esotericland" with big words, complex theories, and wordy answers. This may seem impressive, but it puts most people to sleep.
Know your audience. Unless you are addressing select groups, try to connect with average people because they usually constitute the bulk of your audience. Don't act too smart or too dumb—find a happy medium. Remember the purpose of your appearance is to communicate your message and to build public interest. So, speak a language that your audience will easily understand, want to hear, and respond to.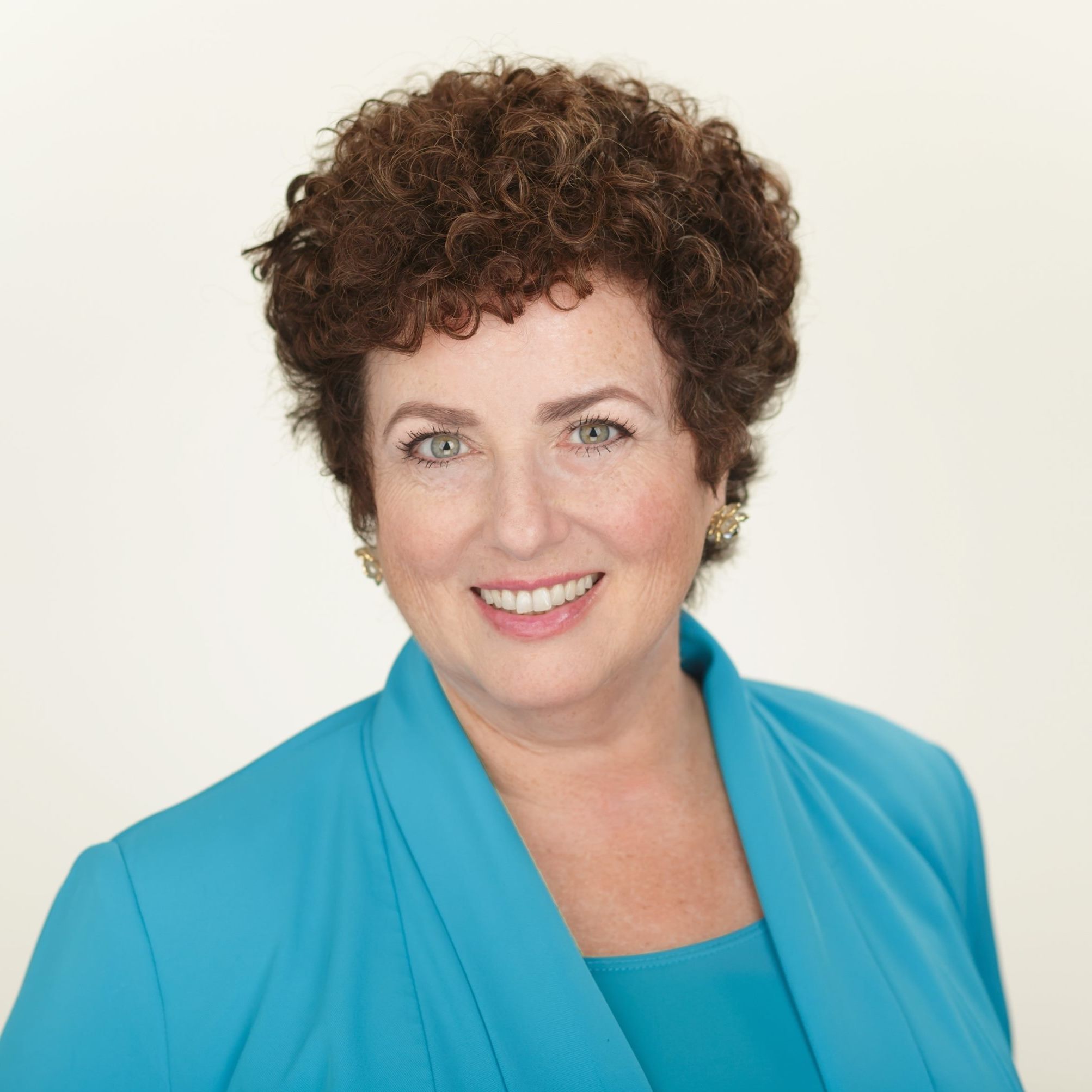 Jill Lublin is an international speaker on the topics of Radical Influence, Publicity, Networking, Kindness, and Referrals. She is the author of 4 Best Selling books including Get Noticed…Get Referrals (McGraw Hill) and co-author of Guerrilla Publicity and Networking Magic. Her latest book, Profit of Kindness went #1 in four categories. Jill is a master strategist on how to position your business for more profitability and more visibility in the marketplace. She is CEO of a strategic consulting firm and has over 25 years experience working with over 100,000 people plus national and international media. Jill teaches a virtual Publicity Crash Course, and consults and speaks all over the world. She also helps authors to create book deals with major publishers and agents, as well as obtain foreign rights deals. Visit publicitycrashcourse.com/freegift and jilllublin.com