The term "public relations" consists of two words, "public" and "relations." Relations with the public are publicists' inventories. Relationships are the most valuable assets in publicists' portfolios. The most valuable relationships are those with the media because they in turn produce relationships with the greater public. And by media, we mean both the traditional media—print, and television news reporters—as well as the new media—bloggers, podcasters, and social networkers.
Generally, you won't see immediate results because these types of relationships must be nurtured. It's a slow, deliberate process like erecting a brick wall: firmly and precisely placing, aligning, adjusting, and mortaring one brick at a time, row after row, until the wall is completed. However, unlike a brick wall, your relationship with the media is never complete—you must always continue building.
Every contact is important—even calls that are intercepted by voice mail and aren't returned. Repeatedly leaving your message builds name recognition; it places you on your target's radar screen. After a few messages, strangers, who once never knew that you existed, know who you are and why you're calling. And if down the road they need what you have, they will call on you.
Media relationships should be mutually beneficial. You look to the media to publicize your product or service and they look to you for stories. Let's be honest, if you didn't want publicity, you'd probably never bother with the media and vice versa. Essentially, it's a simple exchange, giving in order to receive. However, it isn't exactly an equal relationship. Sometimes you do all the work and nothing happens. The media has a monopoly over the means of distribution. While you may have the raw materials—the stories—the media controls the delivery. Without the media, your stories wouldn't get to people.
You can't win the publicity game if you don't know the rules. Only fools play high-stakes poker without knowing whether a flush beats a straight. Yet that's precisely what you're doing when you don't know the rules that govern relationships with the media. Since the media holds all the cards, they make the rules. If you want to play at their table, you have to adhere to their rules. Ironically, there are only three rules and they're alarmingly simple:
You are a resource for the media.
It's never personal. It's always about the story and its impact.
The media can always change its mind, but you can't. At any time, it can revise, cut, postpone, or even kill a story it agreed to run.
By adhering to their rules, the media will consider you a professional, someone they can rely on and with whom they'll do business.
Deal With Change
Remember rule number three? When it suits its purposes, the media will change what it agreed on—count on it. Actually, it can change more than that; it can change everything. Your story or appearance can be edited, rewritten, revised, chopped, bumped, postponed, or even canceled. However, be alert to the direction in which they may be taking you. If you think that direction could ultimately be harmful, stop them in their tracks—even if it costs you great publicity.
Even though you're fuming inside, be professional. Mildly express your displeasure, take it in stride, and behave as though you understand because, frankly in most cases, there's nothing you can do about it.
Instead of wasting time and energy arguing, salvage the relationship so that it will benefit you in the future. Use the word "disappointed" rather than "angry" or "frustrated." Make your point once and then drop it. Resume being a team player.
Never show anger or threaten. Instead, immediately focus on finding bargaining chips to position yourself for the future. When you capitulate, gently slip in "OK, you owe me one" and make sure they get the message. During subsequent contacts, plant subtle reminders by asking how the matter turned out.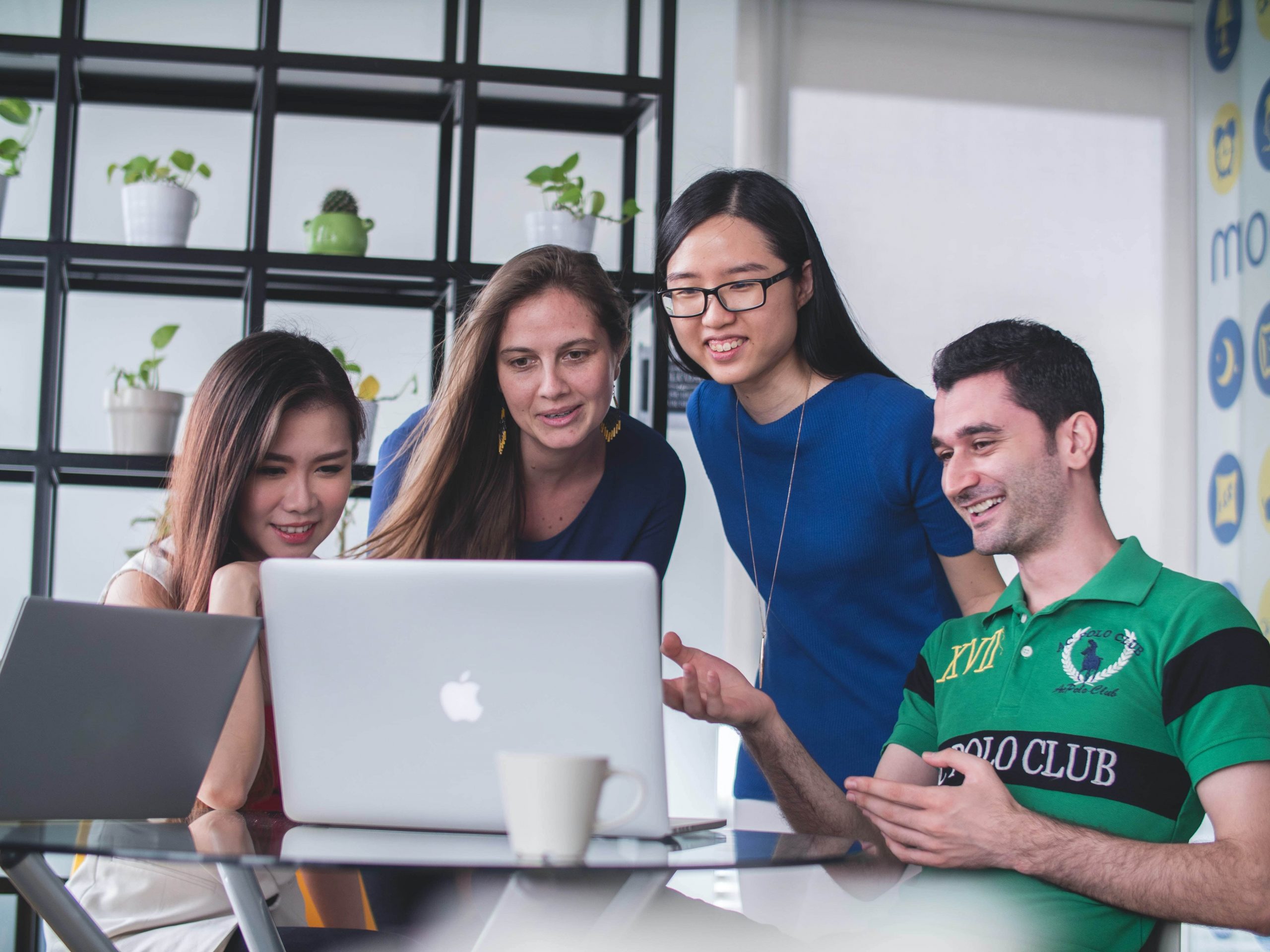 Position Yourself As A Helper
The media feeds on information. It devours massive amounts of content that must continually be replenished. It's a never-ending cycle. However, the media can't possibly generate all that content itself, so it relies on others to provide leads to new stories.
Become a source for the media, proactively providing information to your various media contacts. Don't wait to be asked: volunteer all you can offer. By offering your help, you can ease their burden, earn their gratitude, and, before long, they'll rely on you, be obligated to you, and help you.
Since the media considers you its resource, it's wiser to accommodate your contacts than to try to convince them otherwise. Their only
interest in you is what you can do for them or their audience. That's the reality of this relationship. But it can work to your advantage.
Take the concierge approach: When you speak with your media contacts, ask what they're working on and see if you have information or associates that might help. Alert them not only to items you want publicized, but also to items in which you have no stake. Convey the impression that you're looking out for their interests.
If you're able to help when the media calls, it may pay off down the road. If you don't help them out, someone else will—and it may pay off for them instead.
The best way to generate buzz—to get more articles and blog entries written about you or to be invited on more programs and podcasts—is to help your targets reach their goals. If a journalist or a producer is working on a story about nursing homes, give him or her the name of the last nursing home director you met at a seminar and offer to set up an interview.
Ask media contacts for a list of the projects on their editorial calendars for the next 30, 60, or 90 days. Inquire into and be sure you understand exactly what they need to complete their story. Then try to get it for them. Make an indelible impression by exceeding their expectations, by going beyond what's required and beyond what others will do. In addition to referring them to your sources in those fields, you can send your media contacts an article that they could use. Or you can recommend Web sites that deal with the issue they are covering. Become their researcher, investigator, contact person, and colleague.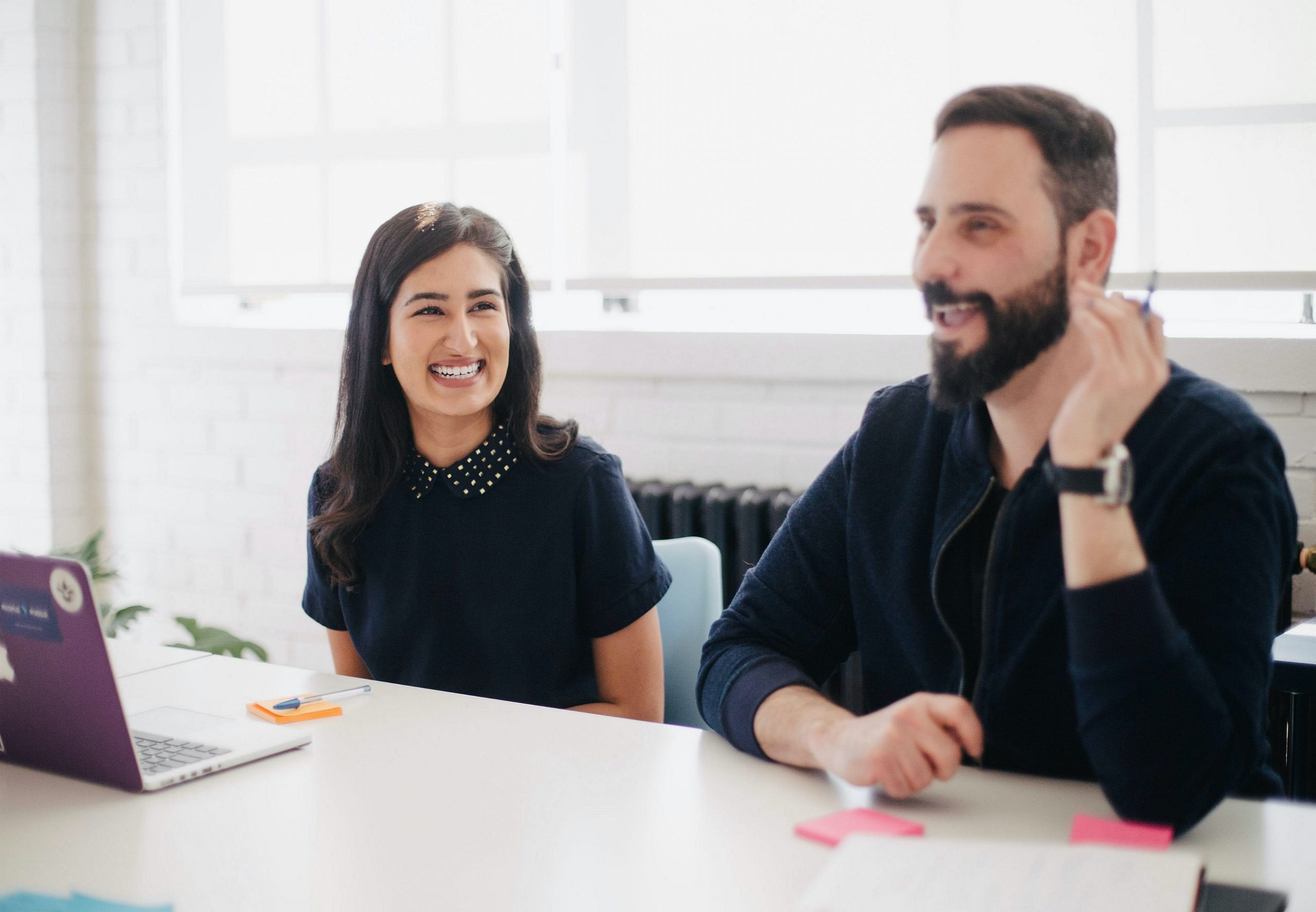 Stay On Their Radar
With the media, the saying "out of sight is out of mind" is a truism. So remain in their minds. Besides helping them with other projects, make sure you remain a constant presence in your media contacts' professional lives. Few things are appreciated more than small considerate gestures that aren't required or even expected. These can be as basic as a thank-you or congratulatory telephone call, e-mail, note, postcard, or even a small gift.
Before you give gifts, check with the organization to see if they have rules that prohibit or limit gifts. Remember, it actually is the thought that counts . . . so keep it simple.
After making a new contact, send a handwritten "nice-to-meet you" note. In our world of busy schedules and brief e-mails, the fact that you went to the trouble of sending a handwritten note will distinguish you. To make a grander statement, send flowers, a box of candy, a book, or a bottle of wine to show your appreciation. Or if you're marketing an inexpensive product, send the product with a short handwritten note. Send "thank-you" notes for business referrals and offer to take them to lunch or to an event of mutual interest. Act promptly or the full impact of your gesture might be lost.
In addition to sending cards or gifts as a follow-up, you can also follow writers' careers and note what they're writing and where they're working. If a certain article, interview, or piece strikes you in particular, write a short note or e-mail telling them it did. Track producers as well and see what type of programs they're running and subjects they're covering. Send a quick note on a piece of theirs you enjoyed. You can also mail handwritten congratulatory notes whenever they get promotions, awards, or a new job.
Don't go overboard. Small efforts usually pay big dividends by:
Keeping you and your product or service in your contact's mind
Portraying you as pleasant, considerate, and smart
Producing more referrals
Tightening your relationship
Remaining in contact with your various associates in the media industry will help you in the long run. By doing just a few of these simple things, your chances for publicity will grow.
Handle Rejection Properly
Even if you've helped your media contact and remained close with them, rejections are inevitable. You may be trying to sell flounder to a chef who needs turnips. So, make the most of them.
Rejections can be opportunities. They can form the basis for future successes and can be building blocks for long-term relationships; use them to make a favorable impression. If you do, those who turned you down may remember your name, your courtesy, and professionalism. They may even remember where to turn if they need flounder.
REMEMBER:
Although media relationships should be mutually beneficial, they aren't equal: the media holds the upper hand. However, there are ways you can use your relationships with media contacts to your advantage. Even if you have been rejected, stay in touch with that contact. Offer to help with leads on other stories and remain on his or her radar by sending follow-up notes. Try to turn even your rejections into solid, long-term relationships.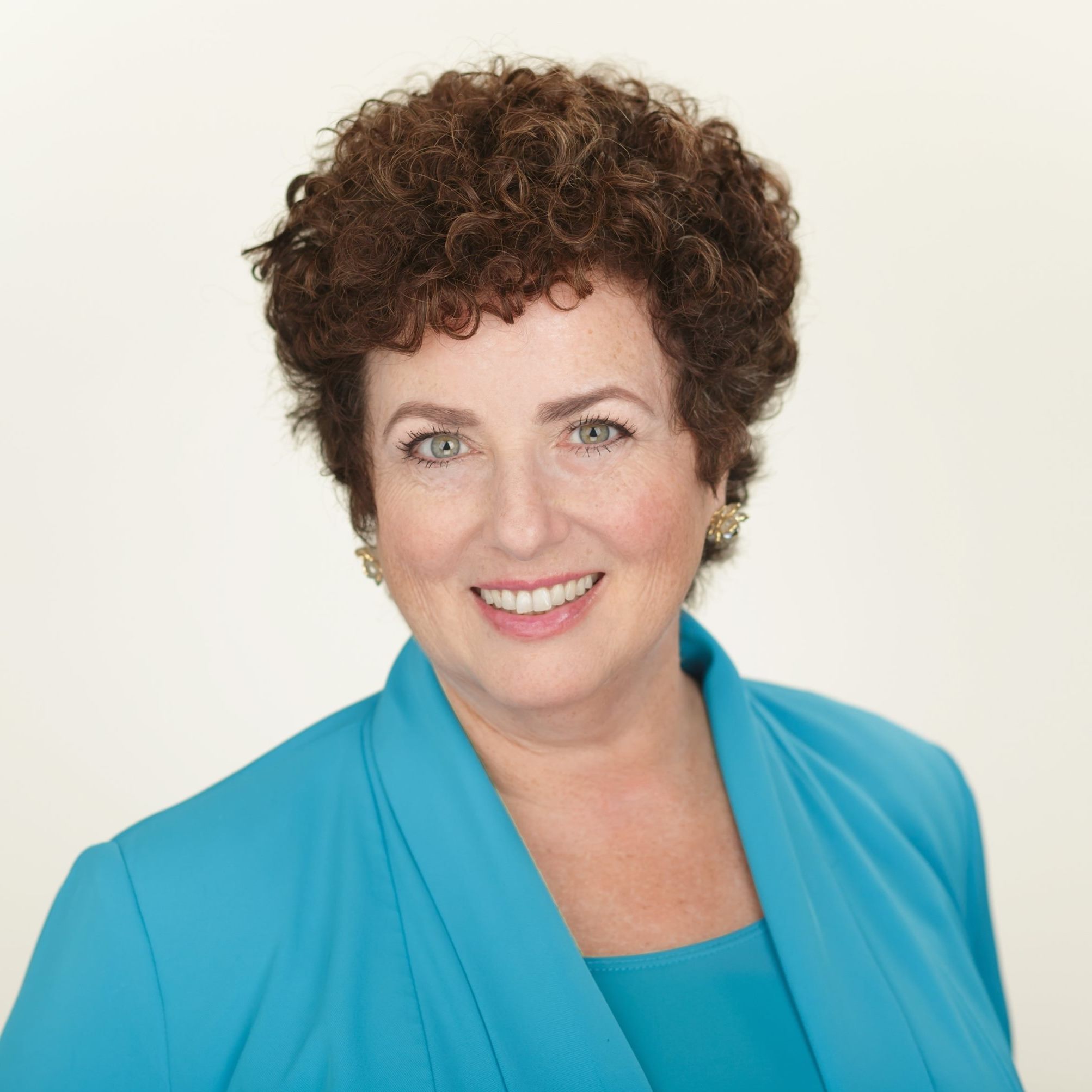 Jill Lublin is an international speaker on the topics of Radical Influence, Publicity, Networking, Kindness, and Referrals. She is the author of 4 Best Selling books including Get Noticed…Get Referrals (McGraw Hill) and co-author of Guerrilla Publicity and Networking Magic. Her latest book, Profit of Kindness went #1 in four categories. Jill is a master strategist on how to position your business for more profitability and more visibility in the marketplace. She is CEO of a strategic consulting firm and has over 25 years experience working with over 100,000 people plus national and international media. Jill teaches a virtual Publicity Crash Course, and consults and speaks all over the world. She also helps authors to create book deals with major publishers and agents, as well as obtain foreign rights deals. Visit publicitycrashcourse.com/freegift and jilllublin.com