"The quickest way to the top is to take everyone with you." — Bernhard Dohrmann, Ceo & Chairman of CEO Space International
If you want to succeed, build a great team. A great team multiplies your prospects for success; it enables you to form relationships with powerful people who can make your dreams come true. A great network supports your strengths, fills in your weaknesses, and allows you to trade and build on your teammates' accomplishments. When you have a great team, people assume that you are great and will stand in line to get to know you, do business with you, and help you. They will also be delighted to pay your price.
Okay, so you understand the value of a strong network. Now, how do you build a great network, how do you get started?
Well, unless you've been living in total seclusion, you already have a network in place. And your network is probably more extensive than you realize. It may not be a great network yet, but it's a beginning, a place from which to build. Your network most likely consists of your family, friends, schoolmates, and business associates. It includes people with whom you've conducted business, socialized, or otherwise interacted. In addition, the members of your network members' networks are also members of your network. Therefore, if your accountant is a member of your network, so are all the members of your accountant's network.
To build great networks, you need great people: great lawyers, doctors, dentists, accounts, insurance agents, friends, etc. If a disaster arose in the middle of the night, who would you call? Can you count on him/her? Would he/she solve your problem? If a disaster arose in the middle of the night, who would call you? How could you help? Could they count on you?
If you want to build a great network, you must continually expand and upgrade your existing network. Everything always changes and what constitutes a great network today, could be less than great tomorrow. Network members drop out and lose interest: they change businesses, interests and their lives and so will you. In networking, expanding and upgrading is a never-ending process: heads of states, CEOs, established leaders at every stratum of society are constantly seeking to find the best people and incorporate them in their networks, add them to their teams. So, the process of expanding and upgrading never stops; it's what building a network is about.
Expanding and upgrading your network requires focus. Once you realize that you have a network, it's time to sharpen your focus and begin to see with new eyes. Continually look for new and better network members and search for links that tie your network members with virtually everyone you meet and everything you experience. Search for opportunities for your network members and help them reach their goals.
Well, successful networkers operate on the same principle. They're obsessed with connections and instinctively search for them. Accomplished networkers see the world in terms of leads, contacts, and opportunities that will bring them closer to network relationships. They view the world optimistically and see every possibility as an opening that could lead them to their pot of gold. Examine how the successful people you know to process new information. Then apply their methods to your situation.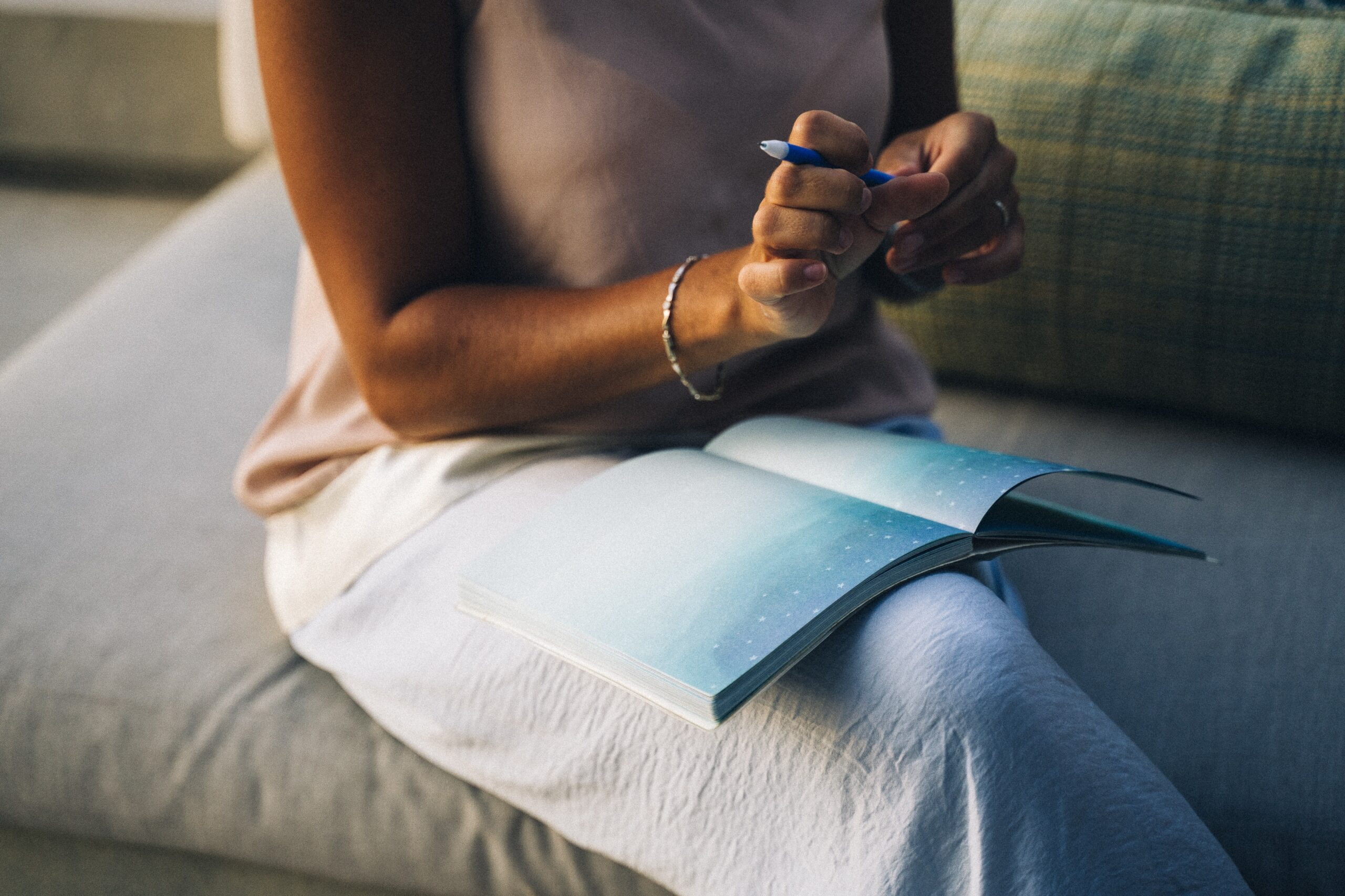 Awareness
Focus starts with awareness. Usually, it's a painless process that is a natural byproduct of our interests and it occurs without planning or effort. When we are truly interested or involved, doors open through which we can see. How many times after being introduced to something new, have you found yourself merrily breezing along? When suddenly, your antennae pick up signals that alert you to information about that subject, a subject in which a just short time ago you had little or no interest. Before long, everything concerning that subject seems compelling, is lodged in the forefront of your mind and everything relates to it.
The same holds true for networking. In most cases, your contacts have been around for quite a while. However, you confined them to specific niches. To you, they were friends, family, business associates, or service people, not potential network contacts. When you expand your awareness to see those around you, you can refine your networking focus.
Focus on networking. Practice honing your networking focus until it becomes a highly-developed skill. Begin by:
· Asking yourself if people you know, meet, or hear about could help you network.
· Clarifying precisely how these people could help. For example, introduce you to the mayor, recommend you for membership in the garden club, or inform you where they found their antique Venetian carnival masks.
· Find out what places and events would be worth attending to expand your contacts.
· Question how you can make the best use of information to connect you with your targets.
Developing networking focus isn't difficult and before long, it will become second nature. Work to get it down pat because the ability to sharply focus is a priceless skill that will bring you rewards for the rest of your life.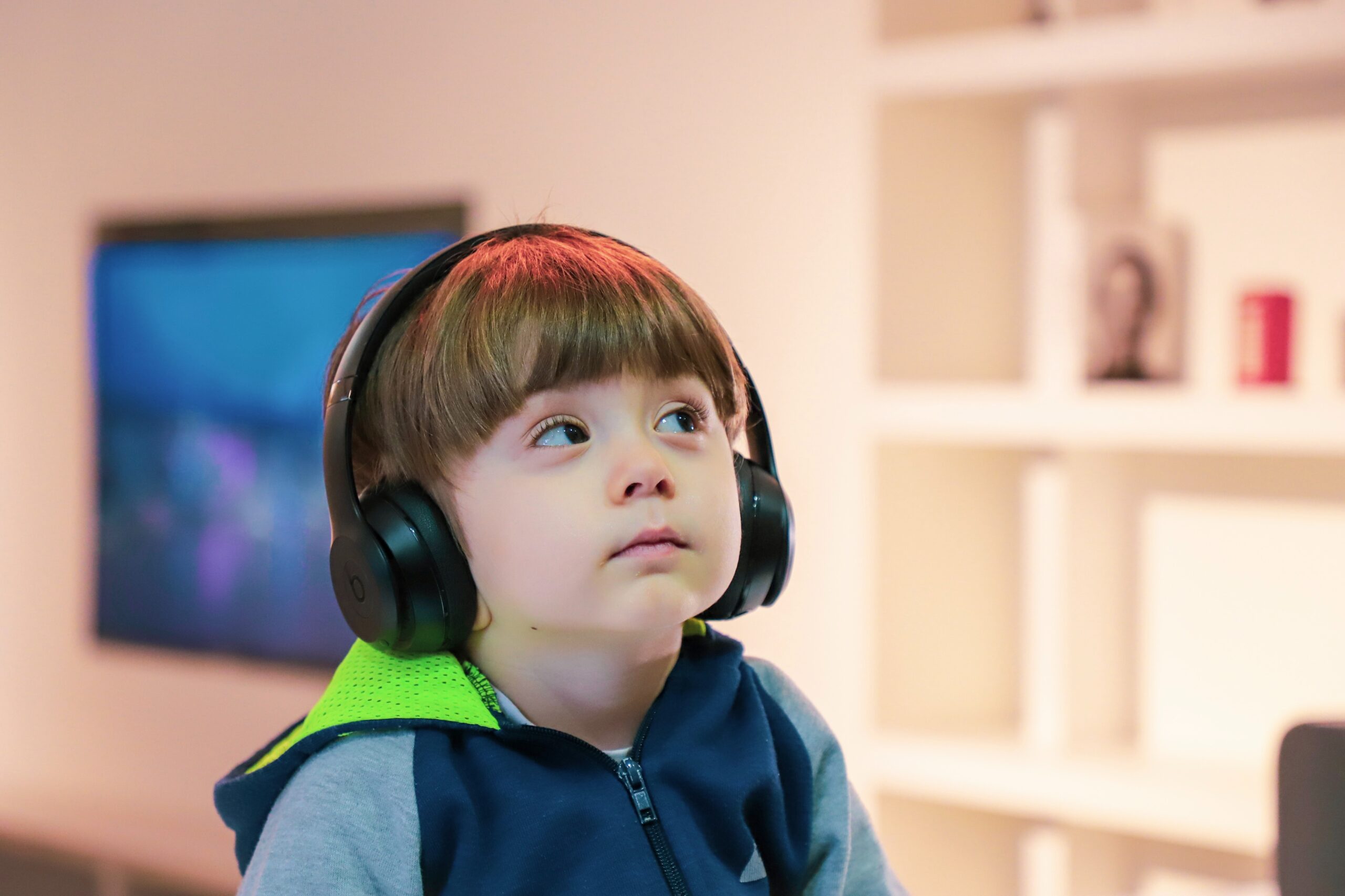 Listening
Learn to listen and observe. Let others carry the conversation and while they do, pay careful attention to what they say. If you let them speak, most people will be revealing. They will disclose who they are, what they do, and what they need. And, if after listening, you're still not sure, ask them directly. Show your interest; be attentive.
In our interview, Adam Giandomenico said, "Edgar Watson Howe once joked, 'No Man would listen to you talk if he didn't know it was his turn next.' It is unfortunate that this is true in the way many approaches the art of communication. They are so busy formulating their responses in their heads that they hear but don't really listen. Listening is the first role and responsibility of a networker.
"When building your network, it is vital that you are able to establish a common denominator, which allows you to build mutual credibility between you and the other person. To accomplish this, you must listen and reply specifically to the subject matter that the other person is talking about.
"This type of listening and response will solidify a positive first impression and will also allow you to figure out if this person is a good match for your network. Listening is the first step in building the foundation of a potential long-term relationship."
Try to remember their names and repeat them in your conversations. It shows that you are attentive and it makes conversations warmer, more personal … but don't overdo it or it doesn't ring true. When you're attentive, those who you're with will be flattered. They will consider you to be one of the most interesting people they know. People are eager to spend more time speaking with good listeners and will reveal information and insights more quickly.
When the conversation turns to you, answer briefly and then turn it back to the other person. Let him/her be expansive. Ask questions that will encourage them to continue. When you're with interesting people, listening is fun. After we all know, who we are and what we've done, but we don't have the same knowledge about others. Listening is the best way to find out and to make strong connections.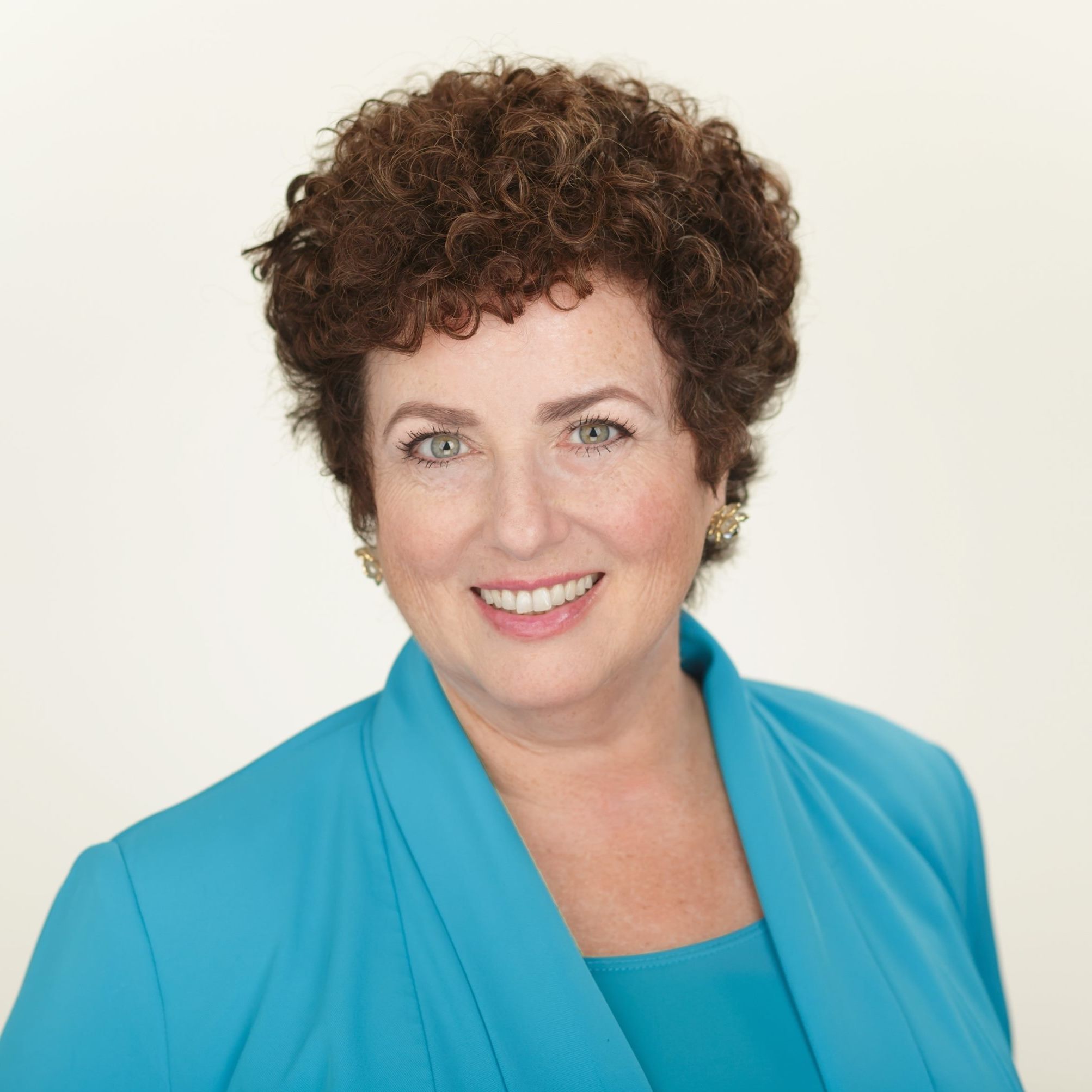 Jill Lublin is an international speaker on the topics of Radical Influence, Publicity, Networking, Kindness, and Referrals. She is the author of 4 Best Selling books including Get Noticed…Get Referrals (McGraw Hill) and co-author of Guerrilla Publicity and Networking Magic. Her latest book, Profit of Kindness went #1 in four categories. Jill is a master strategist on how to position your business for more profitability and more visibility in the marketplace. She is CEO of a strategic consulting firm and has over 25 years of experience working with over 100,000 people plus national and international media. Jill teaches a virtual Publicity Crash Course, and consults and speaks all over the world. She also helps authors to create book deals with major publishers and agents, as well as obtain foreign rights deals.
Join publicity expert Jill Lublin as she shares new powerful tips and strategies to shine your light and your message now and no matter what!
Click here to register for her course: http://publicitycrashcourse.com/ and if you would like to book a FREE strategy session please go here JillLublin.com/schedule