Boardroom, Inc., is a publisher of books and newsletters located in Stamford, Connecticut. It was founded in 1972 by Marty Edelston and is best known for publishing the newsletters: Bottom Line/Personal, Bottom Line/Health, Bottom Line/Tax Hotline, and Bottom Line/Tomorrow. Boardroom hosts monthly dinners that are so inspirational and provide such unparalleled networking opportunities that we decided to devote a complete chapter to them.
Boardroom dinners also present an exceptional, easy-to-adapt model that you can tailor and use to substantially boost the quality of your networking and your life.
The Boardroom formula is to surround yourself with remarkable people, the most brilliant, exceptional, and accomplished individuals you can find, and to create an atmosphere that will encourage them to share their wealth of ideas, wisdom, and experiences. It sounds basic and, in some ways, it is. However, Boardroom has perfected the execution of this idea and elevated it to glittering heights that excite the imagination as well as the guests. The result is networking and human interaction at their pinnacle … dazzling, stimulating, and inspiring experiences that can entertain, teach, uplift and help you build exceptional relationships.
As you read about the Boardroom dinners, think about how you can host equivalent events on a scale that will fit your budget, needs, and your particular circumstances.
Boardroom's publications rely heavily on content on articles and information submitted by the foremost experts and authorities in their fields. This approach is an outgrowth of Edelston's curiosity and his life-long passion to acquire knowledge and understanding. A voracious reader, Edelston was frequently inspired by the books he read so he hired the authors to write articles for Boardroom publications on subjects that fascinated him. He also made a concerted effort to meet and build relationships with the authors of "the best books" and probe their expertise more deeply.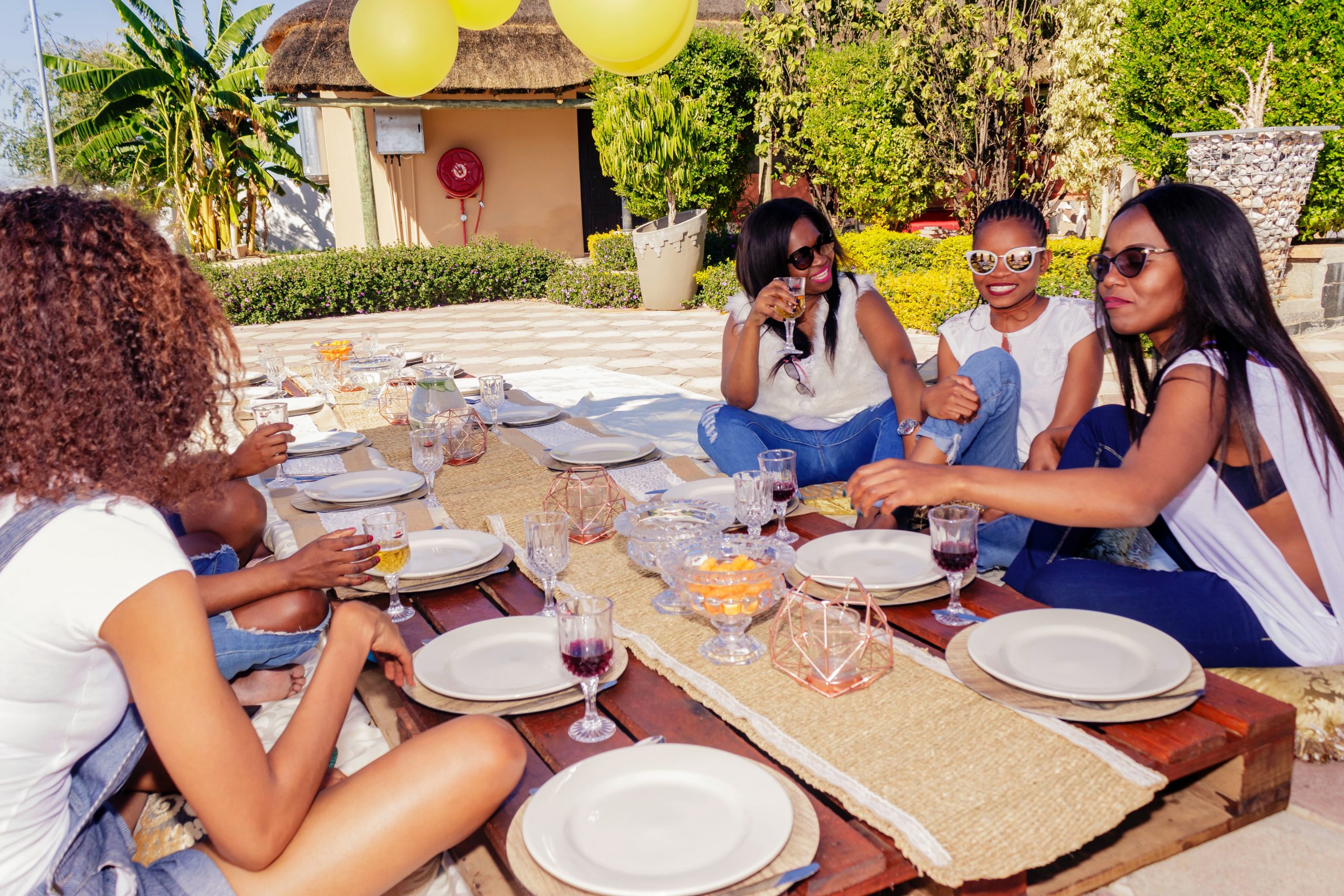 The idea for the Boardroom dinners came after Edelston attended stimulating lunches and dinners hosted by friends and business contacts. He found the guests and the conversations so magical that he decided to try to recapture the experiences by hosting similar events. While compiling the names of potential guests to invite to his dinners, Edelston realized that the experts who contributed to his publications and his existing contacts constituted a fabulous list. So he invited them to his dinners. Since then, he has continued to supplement his list with other experts he meets, hears of, or with whom he works.
Originally, Edelston held his dinners in his New York City office, but then he rented an apartment solely to house those events. He hired a great caterer and sent out invitations. Experts attended, met other experts, engaged each other in riveting discussions, and enjoyed exciting, enlightening evenings. And no one enjoyed them more than Edelston. Soon, guests told friends about the wonders of Edelston's dinners and as the word got out, the dinners became coveted events and destinations.
Eventually, Edelston's gatherings evolved into the monthly Boardroom dinners that have been held in a private dining room at New York City's renowned Four Season's Restaurant since 1994. The Boardroom dinners reflect and are a tribute to Edelston's deep curiosity, his thirst for knowledge, and his unyielding passion to build relationships with the best and the brightest. They also demonstrate his joy and generosity in sharing with others.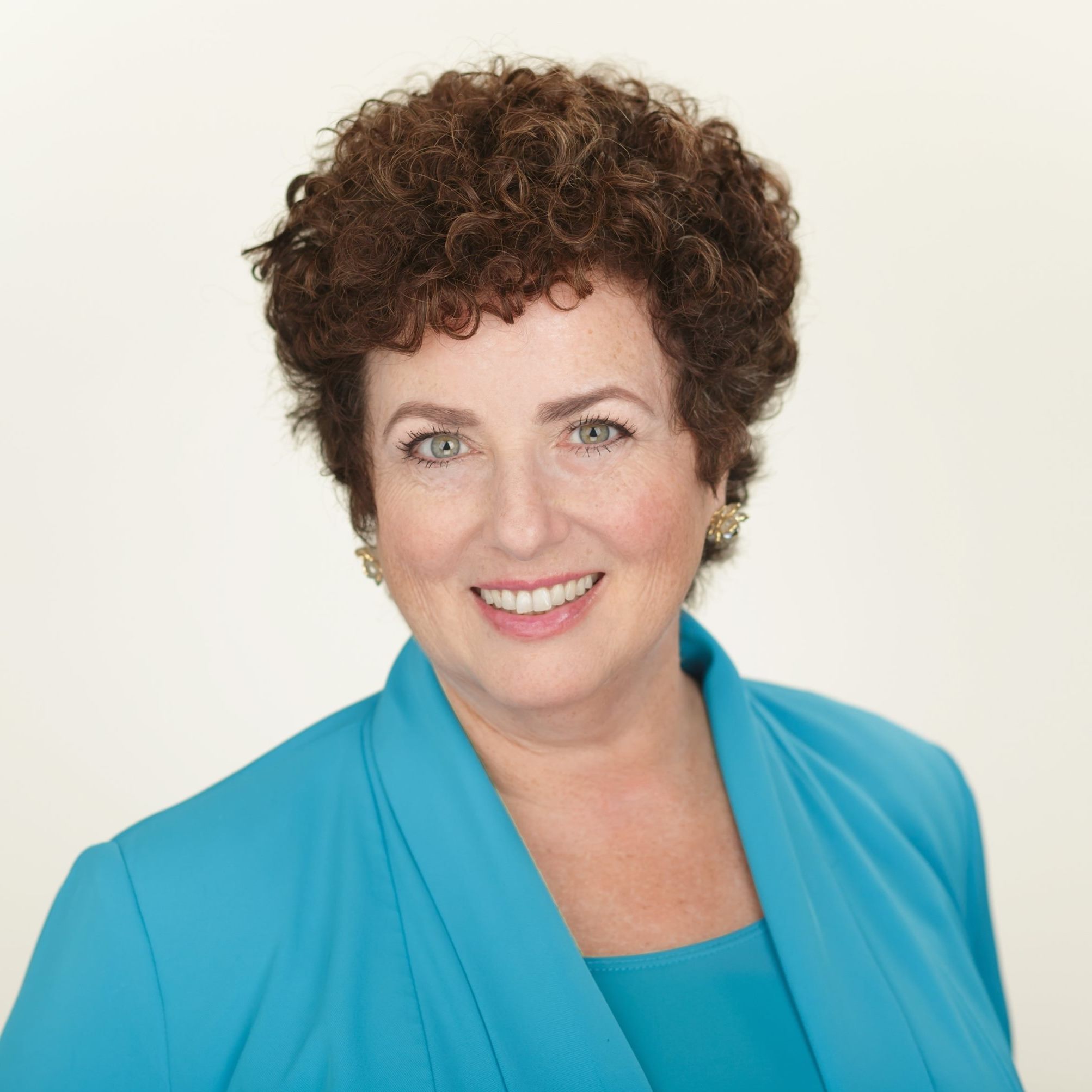 Join publicity expert Jill Lublin as she shares new powerful tips and strategies to shine your light and your message now and no matter what!
Click here to register for her course: http://publicitycrashcourse.com/ and if you would like to book a FREE strategy session please go here JillLublin.com/schedule