"Training is everything. The peach was once a bitter almond; cauliflower is nothing but cabbage with a college education." — Mark Twain 
When the media contacts you, make the most of the opportunity. If you're unprepared or not at your best, you're in big trouble because it may be the only chance you get. The media has many other options, so if you don't perform well your contact will move on to its next story and never give you a second thought. The word will spread and other media outlets will ignore you. However, if you're a compelling, entertaining, and attractive subject, the media will feature you again and other outlets will contact you. So making a great first impression is imperative— train yourself to be mediagenic. 
When dealing with the media, you're entering a world where the main focus is attracting its audience's attention and delivering the most gripping and entertaining stories available. Media people know the rules. They know how to please their audiences. You, on the other hand, are an outsider. The media people are in charge of this situation—they ask the questions, direct the action, and determine how your story is told. You do not decide what makes a good story. They do. You may know your business inside and out, but entertainingly explaining it to mass audiences is not your forte. Many people mistakenly think that they can simply go before the media, tell their story, and look great. They do not factor in that they will be appearing before an audience and answering hard, rapid-fire questions. They think their natural charm, good looks, and intelligence will pull them through—but that's seldom the case. Most people don't know how to really handle difficult questions, tough interviewers, hecklers, and even unresponsive or hostile audiences. That's why most companies hire professional spokespersons with acting experience. But if you want to do it the guerrilla way and represent yourself—be prepared, learn the ropes, invest in a media coach!
Train for Success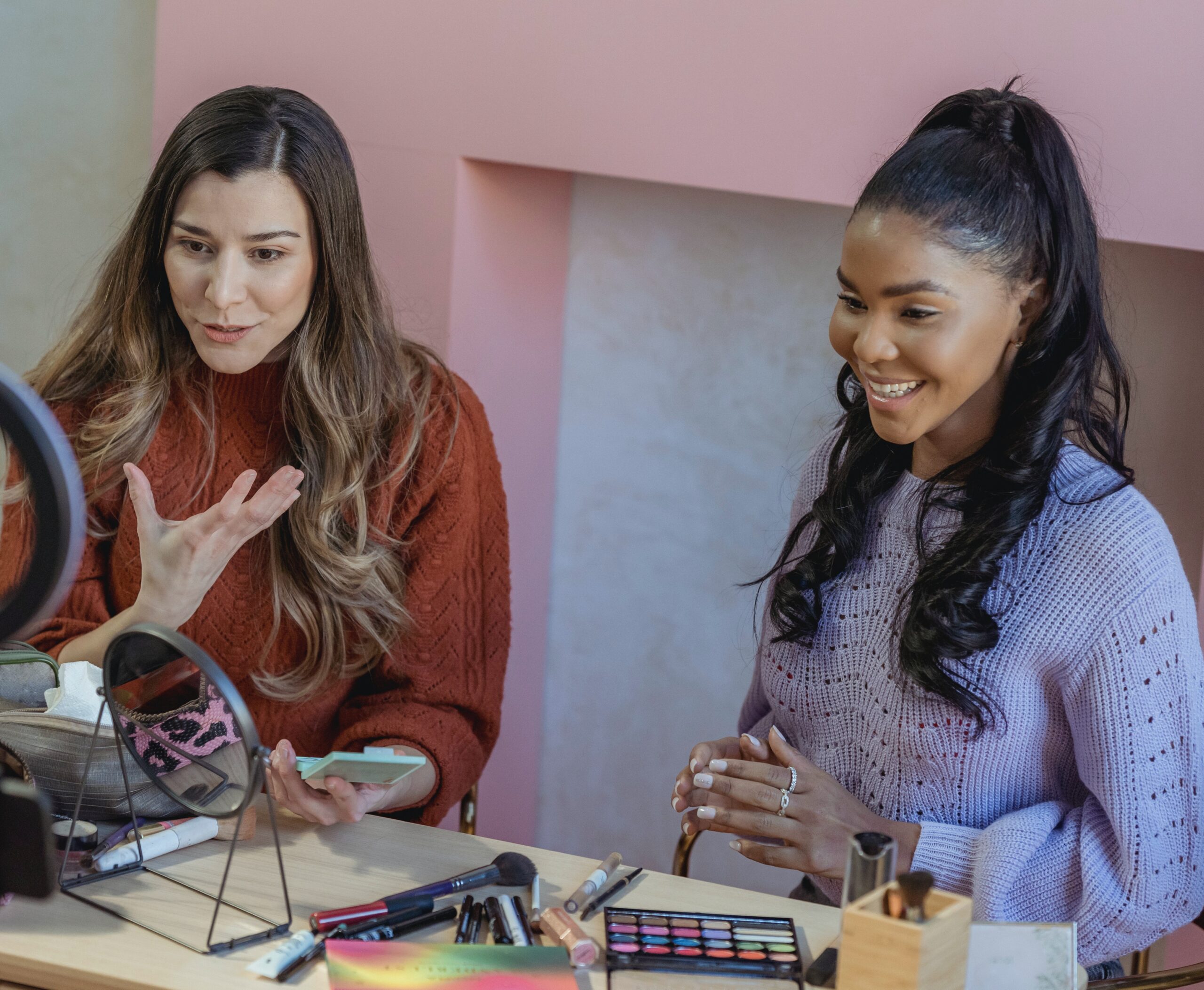 Media training is essential in helping you to get bookings. Before producers put guests on broadcast programs, they conduct preinterviews to get a sense of whether an individual would make a good guest. "Pre interviews are part audition and part pitch and essential in being booked, but most people don't know what to do," explains Jess Todtfeld, the president of Media Training Worldwide. Media training can teach you how to talk to producers, understand what they want, why they make key decisions, and how you should act.
By going through the training you will learn how to attract the media's interest and know what to do when it bites. A good training program will show you how to make a great impression with producers and convince them to cover your story and put you on their shows. It will also help you after you are actually booked. Media training prepares you to make the best of your opportunity, be a great subject, and get invited back.
The Training Process 
All media trainers operate differently so the precise training you receive will depend on the trainer. Most trainers offer several types of training options. Your best bet would probably be an individual session. This way you will get plenty of one-on-one attention. You can also sign up for special consultations as well as brush-ups or refreshers—in case you need one before an important appearance. Some trainers also conduct group sessions or company-wide presentations. Since the size of group sessions can vary, be sure to check in with the trainer before you sign on. 
Media training is predicated on the fact that interviews and media appearances are not normal conversations that everyone can easily handle. "Interviews and appearances are special situations that require special skills," Jess Todtfeld explains. "People have to learn those skills just like actors have to learn how to act." 
Trainers teach students the ground rules for interviews and appearances. For example, interviewers or hosts are always in control because they are the ones asking the questions. They also teach their students how to use these rules to their advantage. "Media training teaches people how to take control of their appearances, how to weave predetermined answers into interviews without hijacking them," Todtfeld notes. " It shows them how to get a clear sense of what they want to get from the interview, to know the points they want to make and how to make them. It gives them a game plan or a road map to follow."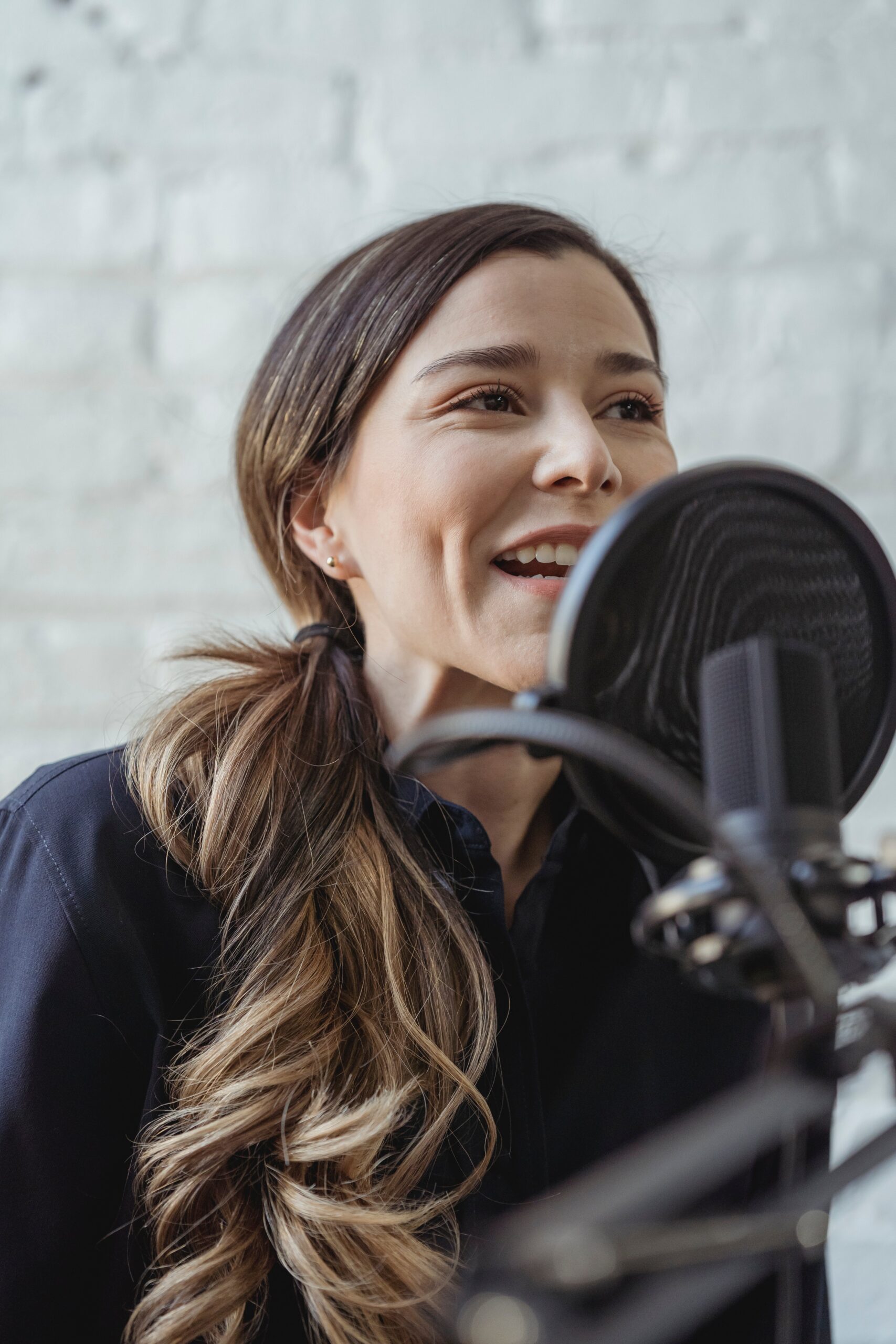 Today, the primary tool for most trainers is to place you in front of a camera, tape a practice interview, and let you observe yourself. 
This helps you to understand what you need to change. After the taping session, your trainer will critique your tape and talk to you about your performance. This way you can make adjustments, get taped again, and be re-critiqued. Once your instructor shows you how to properly handle yourself in front of the camera, he will then focus on what you're actually saying.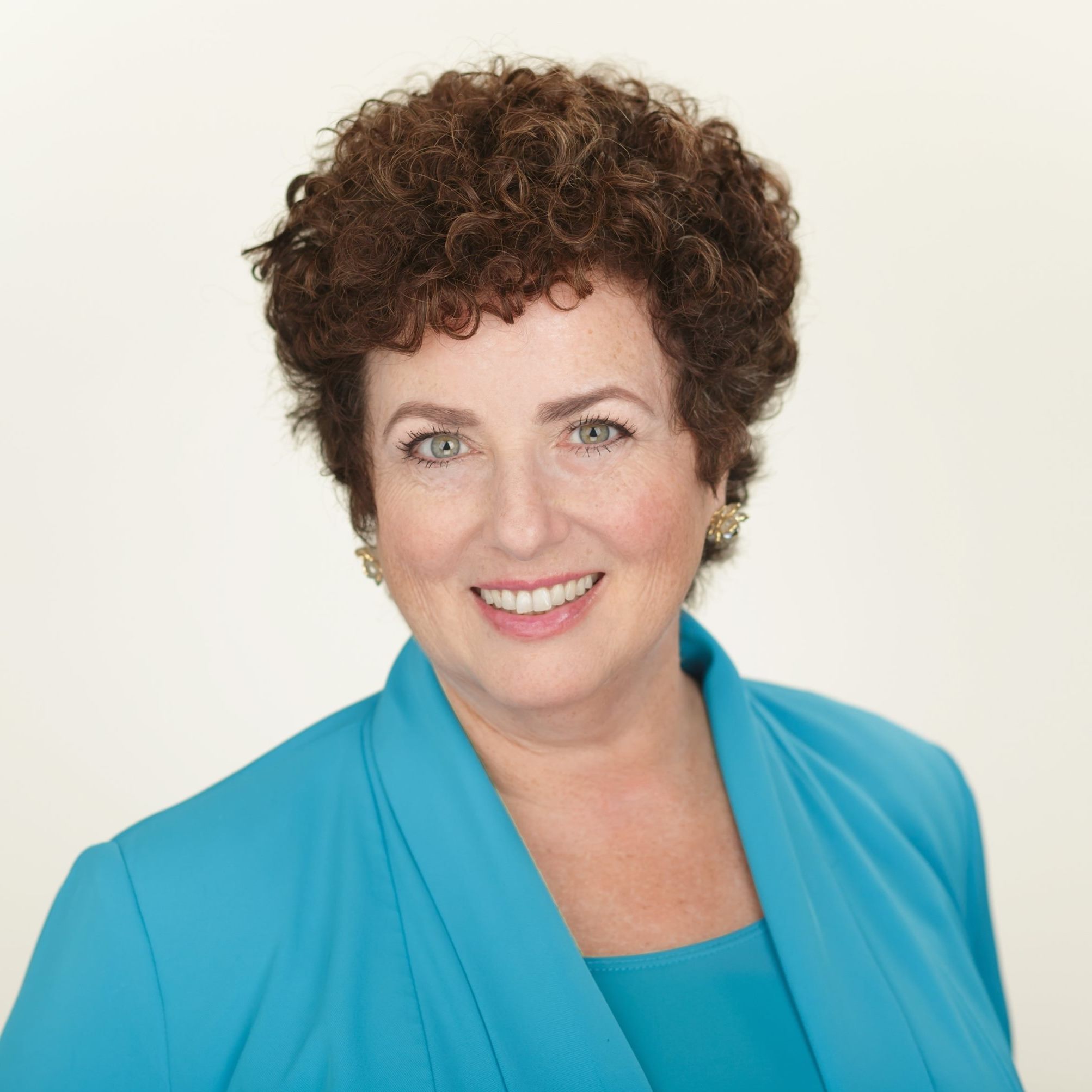 Jill Lublin is an international speaker on the topics of Radical Influence, Publicity, Networking, Kindness, and Referrals. She is the author of 4 Best Selling books including Get Noticed…Get Referrals (McGraw Hill) and co-author of Guerrilla Publicity and Networking Magic. Her latest book, Profit of Kindness went #1 in four categories. Jill is a master strategist on how to position your business for more profitability and more visibility in the marketplace. She is CEO of a strategic consulting firm and has over 25 years experience working with over 100,000 people plus national and international media. Jill teaches a virtual Publicity Crash Course, and consults and speaks all over the world. She also helps authors to create book deals with major publishers and agents, as well as obtain foreign rights deals. Visit publicitycrashcourse.com/freegift and jilllublin.com