Most people are uncomfortable promoting themselves. Debbie Allen, the author of Confessions of SHAMELESS Self PROMOTERS (McGraw-Hill, 2006) and a professional business speaker, polled thousands of members of her audience. She found that 85 percent were uncomfortable with the idea of promoting themselves. Their feelings stemmed from their being taught that modesty is a virtue, and they never boast or brag.
The noted speaker Mimi Donaldson (www.mimidonaldson.com), the author of Bless Your Stress: It Means You're Still Alive! (Yes! Press, 2001), adds, "When Mother said, 'Don't toot your own horn,' Mother was wrong. We were taught that the key was to work hard—if you worked hard, you would be noticed. However, when you work hard, what you get is more work. So, to prevent yourself from being completely swamped and to do what you want, you have to toot your own horn."
"Women have it a little harder because they were raised with the admonition that it is not ladylike to toot your own horn," Donaldson notes. "So women need a little extra push. Fortunately, over the past twenty years, we've done a much better job. I've watched women grow, and one of the main barometers is how good they are becoming at self-promotion."
To overcome their reluctance to self-promote, Debbie Allen teaches people to promote themselves in the service of others. "If they believe that they are helping others, it eases their guilt about promoting themselves and they can self-promote," she says.
"Provided they are unselfish and come from the heart. When they come from the heart, what they say will be authentic and will not seem pushy or like a sales pitch."
Nervousness also plagues people. "I'm nervous before every show," Owen Morse of the comedy juggling team The Passing Zone reveals. "If you're not afraid to get up in front of people and do your thing, you've gotten yourself in too much of a comfort zone. You're not trying something new, and you may be riding that line of phoning it in. If you're not nervous or concerned about how it will play, you're not going to challenge yourself or to look for opportunities to connect with people and grow."
If self-promotion makes you uncomfortable, state the facts without embellishment or exaggeration. Distinguish yourself from marketers who get so caught up in the heat of a potential sale that they cross the line between the truth and wishful thinking. In their zeal to make a sale, they say whatever they feel is necessary to close the deal, even if it may not be completely true. They may inflate their experience, past results, and capabilities. Distinguish yourself by always telling the truth.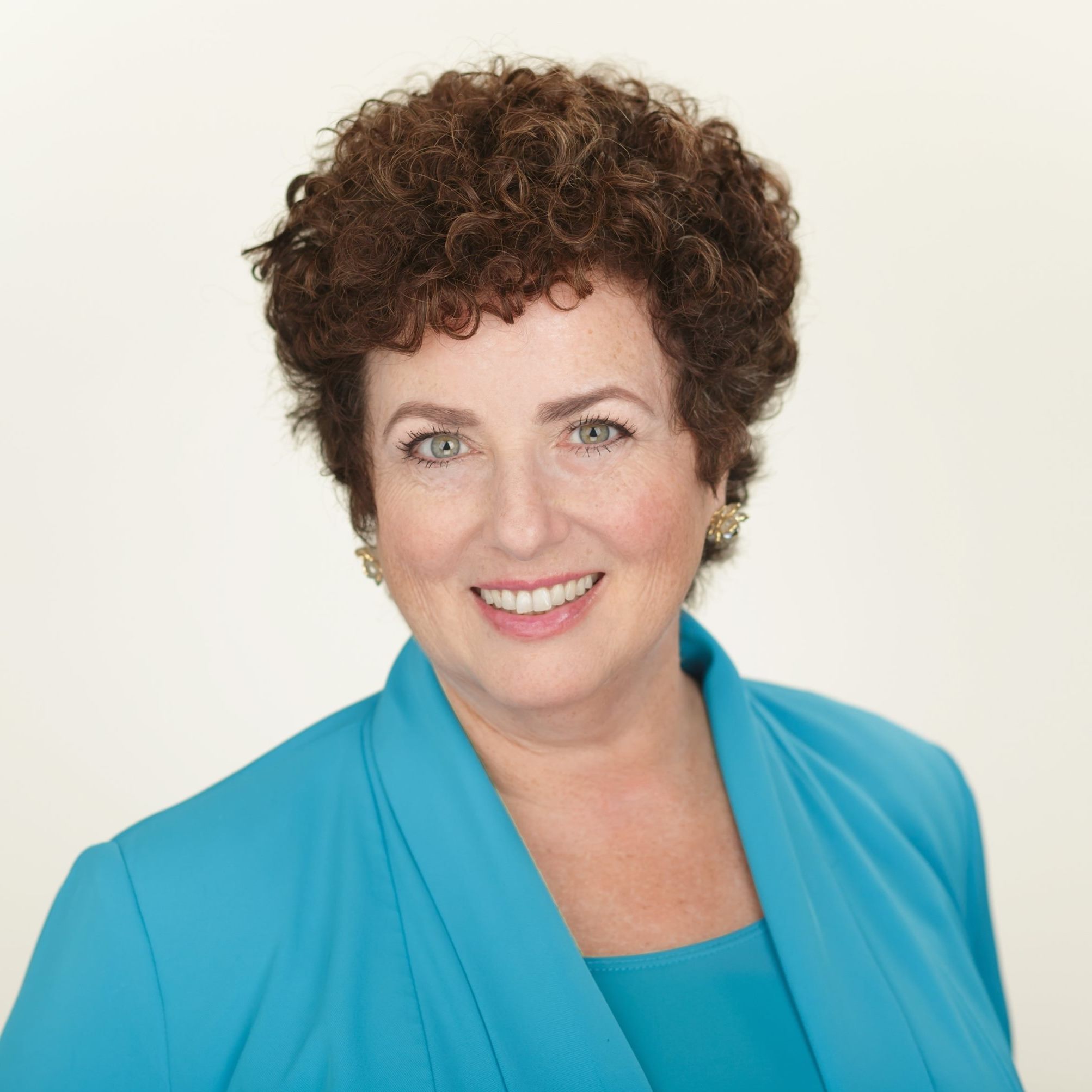 Jill Lublin is an international speaker on the topics of Radical Influence, Publicity, Networking, Kindness, and Referrals. She is the author of 4 Best Selling books including Get Noticed…Get Referrals (McGraw Hill) and co-author of Guerrilla Publicity and Networking Magic. Her latest book, Profit of Kindness went #1 in four categories. Jill is a master strategist on how to position your business for more profitability and more visibility in the marketplace. She is CEO of a strategic consulting firm and has over 25 years of experience working with over 100,000 people plus national and international media. Jill teaches a virtual Publicity Crash Course, and consults and speaks all over the world. She also helps authors to create book deals with major publishers and agents, as well as obtain foreign rights deals. Visit publicitycrashcourse.com/freegift and jilllublin.com