"A fundamental new rule for business is that the internet changes everything" — Bill Gates
For guerrillas, the Internet continues to be a bonanza because it has exponentially expanded their media opportunities and their reach, and brings potential consumers to them.
A Website makes it possible for a guerrilla to address wider target audiences more effectively and efficiently. Instead of having to beat the bushes to generate interest in their goods and services, guerrillas can use the Internet to bring people to them.
The Internet lets you tell your story directly to your target audience and in the manner, you want to tell it. Many visitors to your site are looking for more information than they get from the media. They come to you. They visit your site because they're interested in viewing your information or forming a relationship with your company.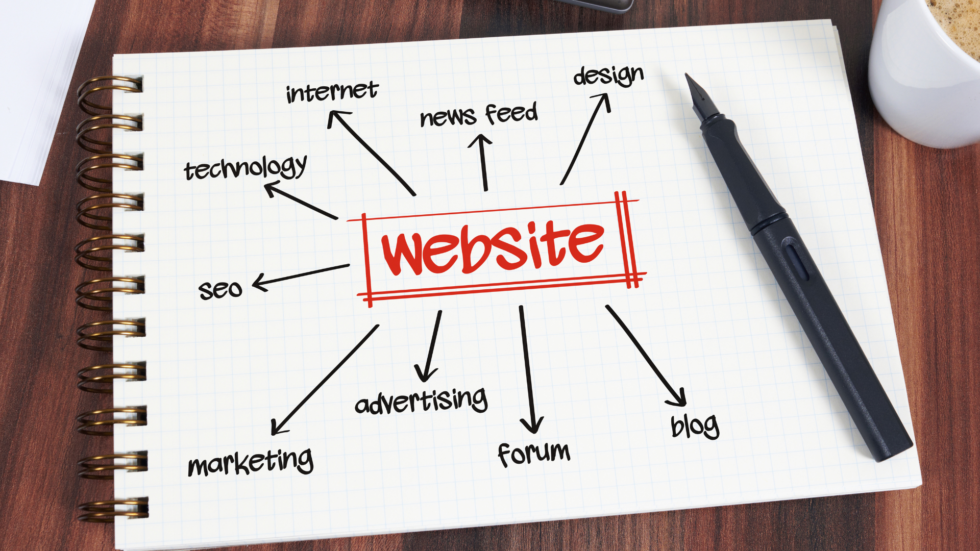 Global Reach
Global reach increases the possibilities exponentially. Before the Internet, guerrillas with narrowly focused specialties slaved for years to expand their customer base. Today, simply by launching a Website, those guerrillas can leapfrog regional borders and immediately offer their wares to a vastly larger clientele. Technical advances have also provided the ability to have the Web change a site's default language so it can reach international markets.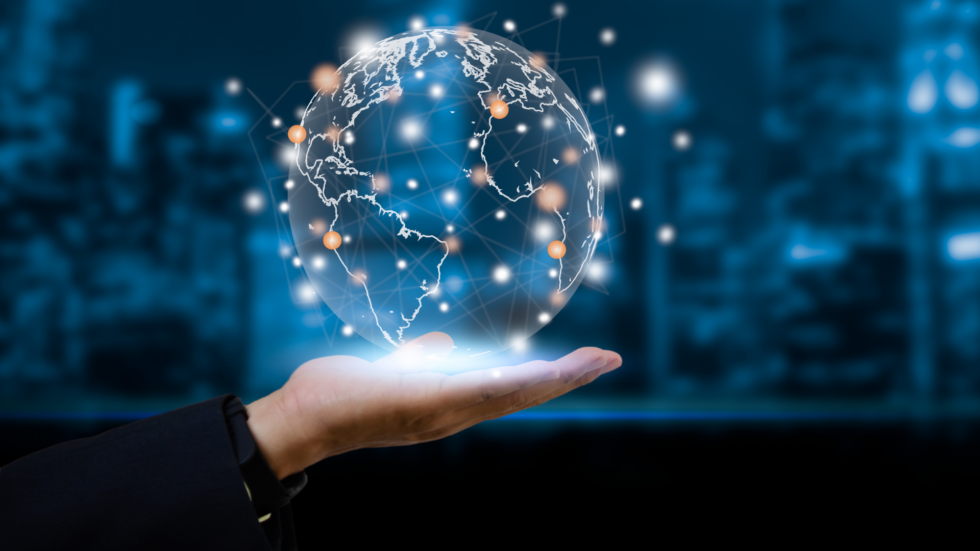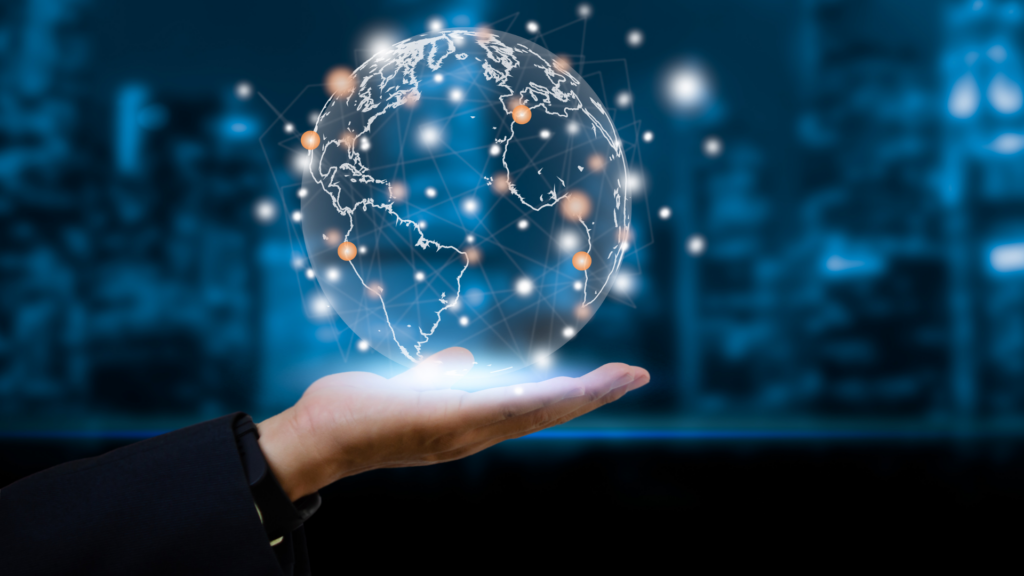 Unequaled Value
As a promotional tool, a Website is an unequaled value. A Website can reach an international audience for less than the cost of advertising in most local media. Its global reach and ability to target potential customers can lift a guerrilla from obscurity to riches faster and more economically than any other marketing method.
Specialization
Websites also speed up guerrillas' ability to shape the direction of their careers. It lets them focus their marketing efforts on more sharply defined areas. In the past, it took years to establish your niche, but now guerrillas can, from the outset, use the Web to proclaim that they're specialists.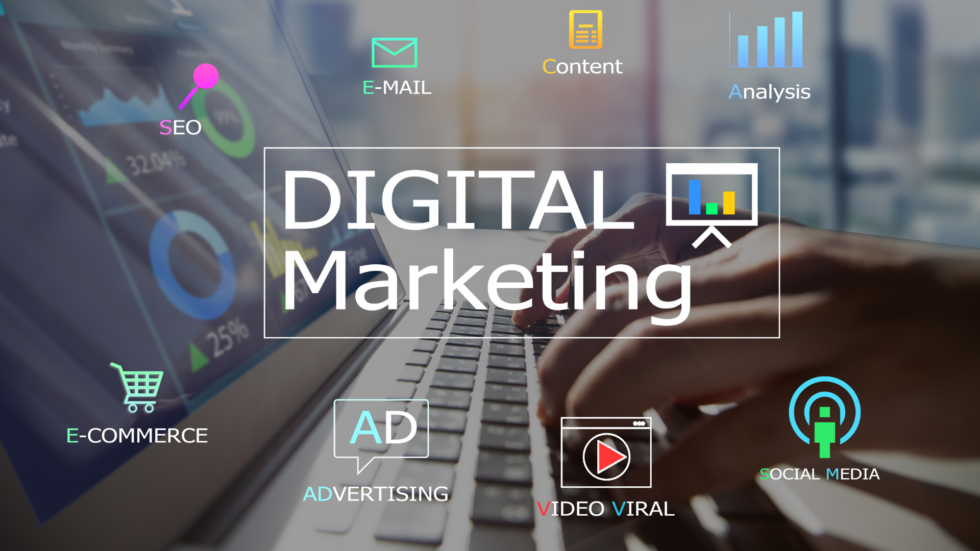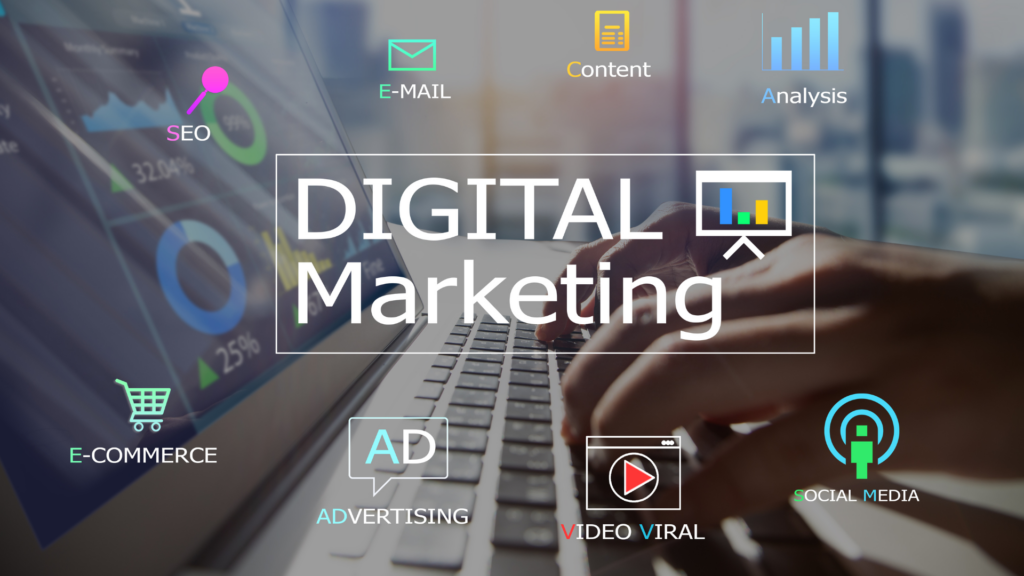 The Internet also enables people to specialize more narrowly. In the past, specializing in narrow segments of a market was frequently not commercially viable because the specialists could not reach enough potential clients or customers. However, since the Internet reaches so many people, specialists can now draw from a vastly larger group of prospects.
Make Friends with the Internet
For those of you who aren't familiar with the Internet, stop here and get to know it. In fact, get to know it well. Visit a wide variety of sites. Experiment, play, and try it out. Examine content, design, speed, and ease of use. Don't be afraid to make mistakes, they're part of the process. Then decide what would work best for you.
WARNING A bad Website can be worse than no Website at all. Visitors won't waste time with sites that are weak in content, poorly designed or slow, or difficult or unreliable to navigate. A bad Website will be a blot on your reputation and will cost you business. So, don't jump rashly into the Website waters. If you plan to promote your business with a Website, do it right!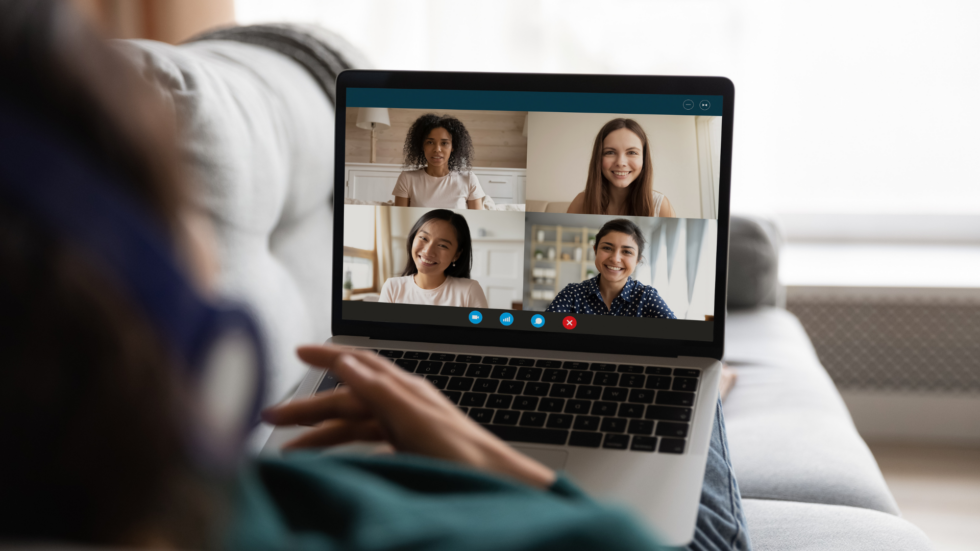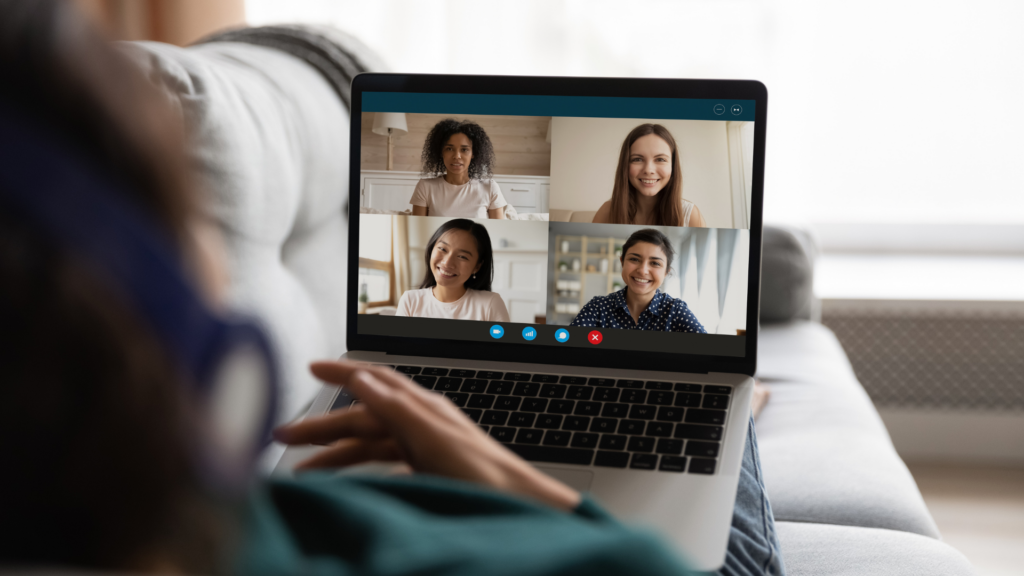 Guerrilla Tactics
Before designing a Website, ask the following questions:
Who is my target audience?
How do I best reach them?
What information do they need to know?
What is the intended result?
What is the best way to achieve that result?
After you've answered the above questions, build your Website from three perspectives:
Marketing
Technology
Design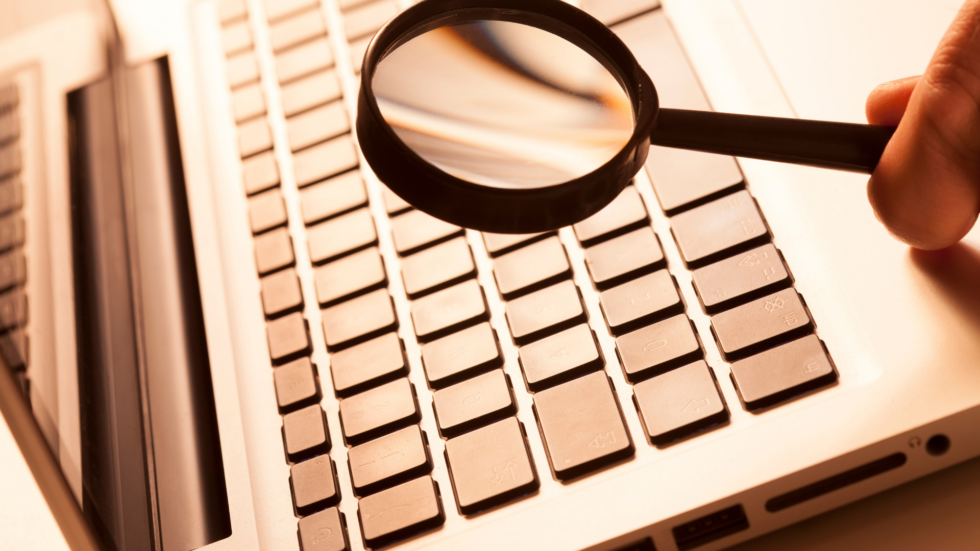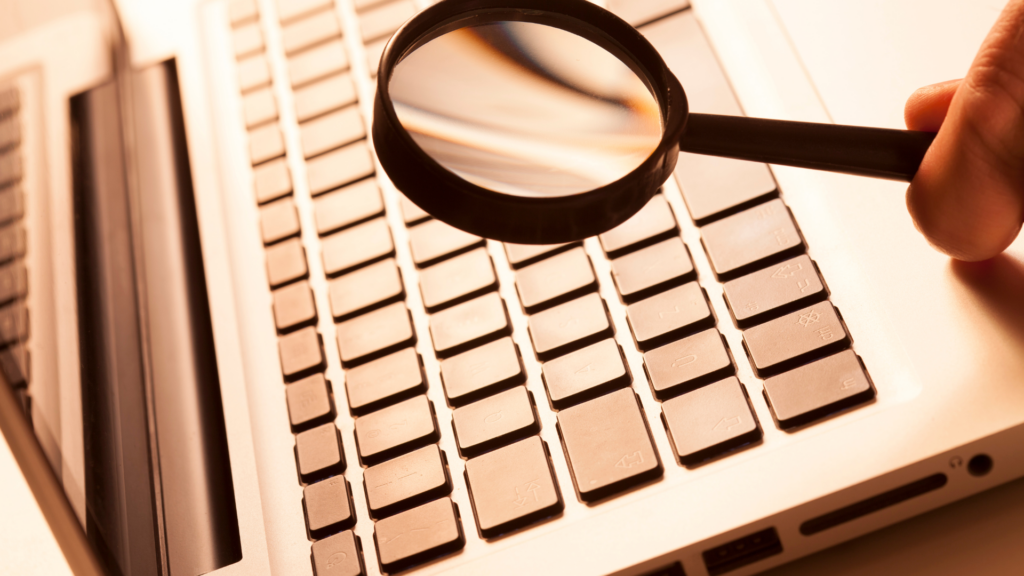 All of these overlap and influence each other. Answer the following questions from all three perspectives:
Who is the site being created for?
What are their needs?
Should the site have audio or video?
What are the visitors' needs and expectations?
What information do visitors want?
How do I want to communicate with them?
How should I lay out the site so it's easy and intuitive to navigate?
How should I organize the site?
REMEMBER the Internet is a bonanza for guerrillas because it has exponentially expanded their media opportunities. Before designing a Website, identify your target audience and their needs. Register your site with search engines, create a media center, and make it easy for the press to use information from your site. Test it thoroughly to make sure that it's easy to use, informative, attractive, reflective of your mission, and quick to download. You want to make sure you stay true to your mission — and don't lose your visitors to the competition!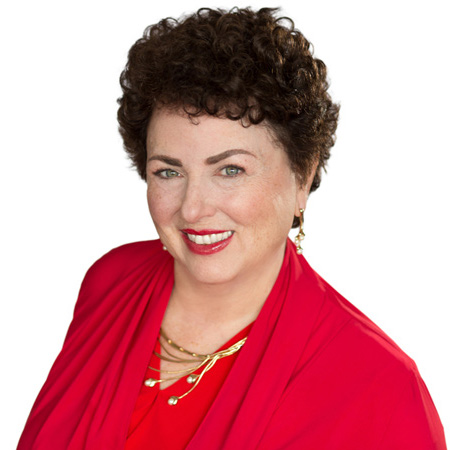 Jill Lublin – (Pronounced Loob-Lynn)
Jill Lublin is an international speaker on the topics of Publicity, Networking, Kindness and Referrals.  She is the author of 4 Best Selling books including Get Noticed…Get Referrals (McGraw Hill) and co-author of Guerrilla Publicity and Networking Magic.  Her latest book, Profit of Kindness went #1 in four categories. Jill is a master strategist on how to position your business for more profitability and more visibility in the marketplace.  She is CEO of a strategic consulting firm and has over 25 years experience working with over 100,000 people plus national and international media.  Jill teaches a virtual Publicity Crash Course and consults and speaks all over the world. She has spoken on many stages with luminaries such as Tony Robbins.  Jill also leads an intentional kindness community. Visit publicitycrashcourse.com/freegift and jilllublin.com