When you call professionals to repair a major appliance in your home, they bring the right tools to handle the job. Similarly, good networkers are always equipped with the tools that they need to do a great job. The networkers' tool kit consists of:
A fabulous soundbite
A great description of you, your product or service
Business cards
An address list
A date book or mobile device calendar
Writing materials and
Expertise
At that moment,
Do you have the right answer?
Do you know exactly what to say?
Do you have a killer sound bite ready to reel off for just such occasions that can transform a perfect stranger into a network ally?
Have you practiced that sound bite so that you can flawlessly rattle it off?
Do you have a great business card?
Can you give a quick, clear description of what you offer? Well, you should!
Sound bites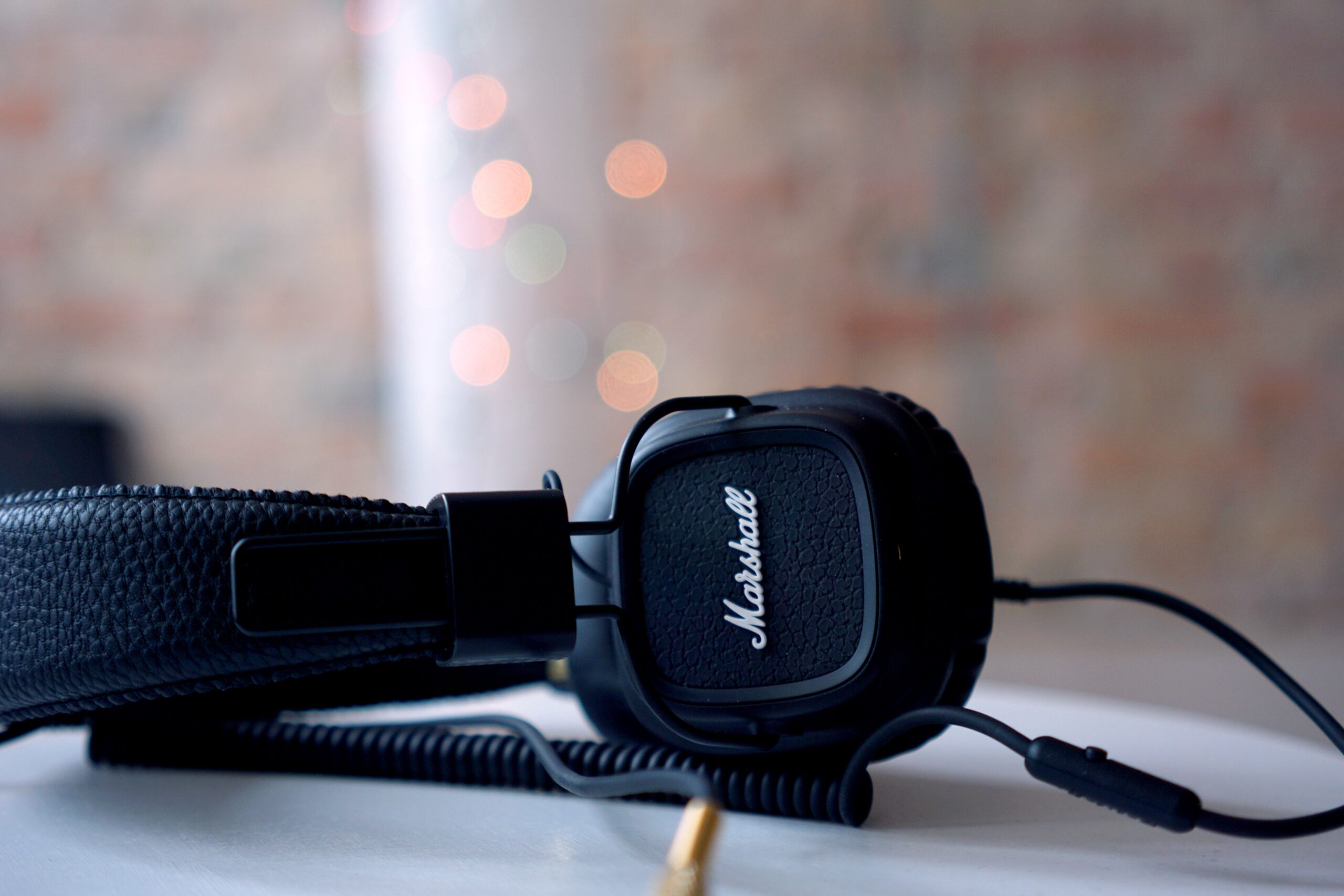 A sound bite is your opening, your introduction, your verbal calling card. It's a succinct, memorable, defining statement that explains who you are, what you do and how you can help. A sound bite is your keynote, so make it good!
In networking, sound bites are essential. We live in a world where few people have time for the full story. Even at networking events that people attend to make contacts, they're always scanning the room, planning their next move and they seldom give you their full attention. When they need information, they want condensed versions, digests, capsules that that take only seconds to deliver, are easy to grasp, lock in their mind and are easy to recall.
It's hard to get people to listen. They're overwhelmed by endless demands. Everyone wants to take their time and energy. Most of the people you want to reach can't spare a moment, they're overbooked and overloaded. So, if you get their attention, you better grab it wherever you are!
When you get an opening, you must express yourself:
Quickly
Clearly
Compellingly and
Memorably
Create a sound bite, a descriptive message that you can deliver in less than 15 seconds when you meet new people. The purpose of a sound bite is to capture listeners' attention and give them information that will whet their appetite for more. Some refer to sound bites as "elevator speeches:" snappy, descriptions that can be rattled off in the time it takes an elevator to rise from the lobby to the fifth floor.
The more you say briefly, the better the sound bite. As theater impresario David Belasco said, "If you can't write your idea on the back of my calling card, you don't have a clear idea."
A sound bite is the opening that gets you to stage two. It's the first impression you make, an attention-grabbing device that will get you and your message noticed, remembered and repeated.
Your sound bite must be a grabber, a memorable message that makes contacts stop and listen, want to learn more about you and introduce you to their friends and colleagues. If it's short and gets their attention, it buys you more time to sell them. Your sound bite must be:
INTERESTING enough to attract immediate ATTENTION,
POWERFUL enough to be REMEMBERED and
CONVINCING enough to STIR overloaded listeners into action. In 10 to15 seconds, your sound bite must explain:
Who you are
What you do and
Why you make a difference.
Examples
The following are examples of effective sound bites:
I teach business owners and salespeople how to make more money with less effort. I'm a business coach (C.J. Hayden).
I used to weigh over 300 pounds. Now, I'm a size 8. I can teach you how to lose weight and keep it off. (Diet book author).
I help people stay in focus, I'm an optometrist.
I show people how to get unlimited free publicity. (Publicist).
I make investors rich from small investments. (Investment broker).
I turn your experiences, adventures and ideas into best-selling books. I'm a ghost writer. (Free-lance writer).
I make the most delicious, mouth-watering and beautiful desserts for parties and special occasions (Pastry chef).
If you want to be a successful networker, prepare to vigorously promote yourself. Be ready to blow your own horn in such a way that listeners will remember the tune, but not consider you a blow hard. In the face of intense competition, distinguish yourself from the crowd and the best way to start is with a sound bite.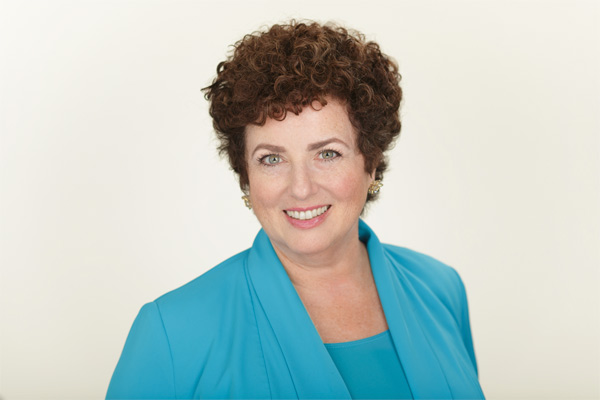 Jill Lublin is an international speaker on the topics of Radical Influence, Publicity, Networking, Kindness, and Referrals. She is the author of 4 Best Selling books including Get Noticed…Get Referrals (McGraw Hill) and co-author of Guerrilla Publicity and Networking Magic. Her latest book, Profit of Kindness went #1 in four categories. Jill is a master strategist on how to position your business for more profitability and more visibility in the marketplace. She is CEO of a strategic consulting firm and has over 25 years of experience working with over 100,000 people plus national and international media. Jill teaches a virtual Publicity Crash Course, and consults and speaks all over the world. She also helps authors to create book deals with major publishers and agents, as well as obtain foreign rights deals.
Join publicity expert Jill Lublin as she shares new powerful tips and strategies to shine your light and your message now and no matter what!
Click here to register for her course: http://publicitycrashcourse.com/ and if you would like to book a FREE strategy session please go here JillLublin.com/schedule