"All distances are the same for those who don´t meet."

-Penelope Fitzgerald, Booker Prize-winning author
How often do you get lost because you don't really know where you are going? You end up stuck in some place you don't want to be and to find your way you often must go back to where you started.
Frequently, you don´t know how to get back because you don´t know which route to take, and in the process get even more lost. And if you do get back, you may be too exhausted to start again.
Be careful-this can happen to your publicity campaign.
Every publicity campaign needs a direction; it needs a target, The hardest job is identifying your target and remaining focused on it. Let´s see valuable insights on how to identify and target the real audience:
Know where you´re going before you decide how to get there.
Identify your destination.
Then map your route.
When you know the destination, the route often is clear.
Publicity stands out as a distinctive marketing tool since it requires the identification and outreach of two distinct audiences.
The buying audience-those who pay for your products or services.

The key to publicity is identifying your potential customers. Businesses should start by analyzing their current customer base to identify common characteristics such as age, gender, income, and interests. This information can then be used to create a customer profile that can be used to target similar individuals and find different promotional efforts.

The media audience-members of the press and electronic media who could publicize your products or services.

When you´ve identified your buying audience, try to determine which specific media outlets would be the most effective for your publicity efforts. It is important to differentiate between media outlets that have a wide reach and those that have a higher concentration of potential buyers. One should avoid the misconception that the entire world constitutes their buying audience, as this is not the case. Generally, campaigns tend to be more effective when they are targeted towards smaller, more specific audiences.
Guerrilla Tactics
Research your target. Before you approach an editor or a producer, know his or her work inside out. Read, watch, or listen to whatever they have put out. Know it cold. No matter how fascinating your family, friends, and coworkers may find your story, it may not interest certain editors. Find out what they want before approaching them.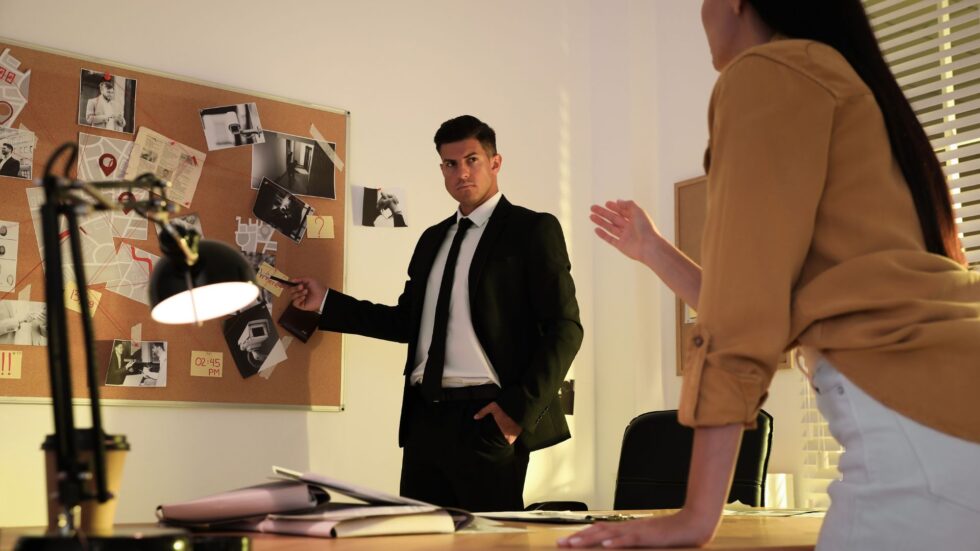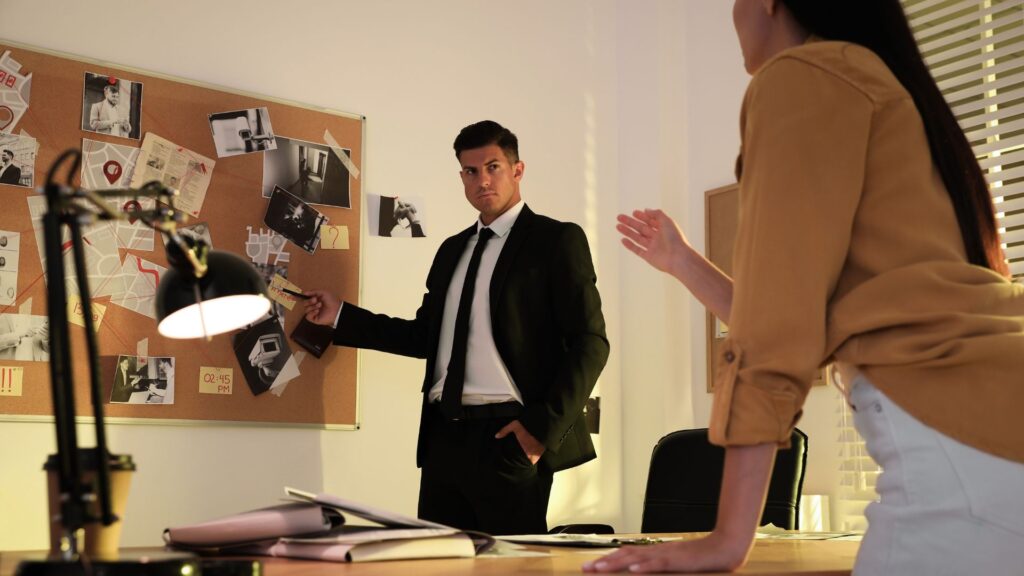 The bottom line for editors and producers is what your story can do for them and their audience. If you want to be their resource, prove to them that you know what they wat, understand their needs, and can deliver items that fill those needs. If you can demonstrate that you comprehend their needs and can fulfill them, they will prioritize you as a dependable source of assistance.
Guerrilla Intelligence
Everything in the media is always in a state of flux and constantly subject to change. Major decisions are frequently made at the last moment. Features scheduled months ago get postponed or canceled for something newer, trendier, flashier, funnier, or sexier. Pieces are routinely canceled and replaced because of late-breaking news, guests becoming sick or testing poorly, or when features don´t successfully materialize. Magazine covers and stories are frequently dropped at the eleventh hour when editors decide that replacements will sell more magazines. These changes mean opportunities for you.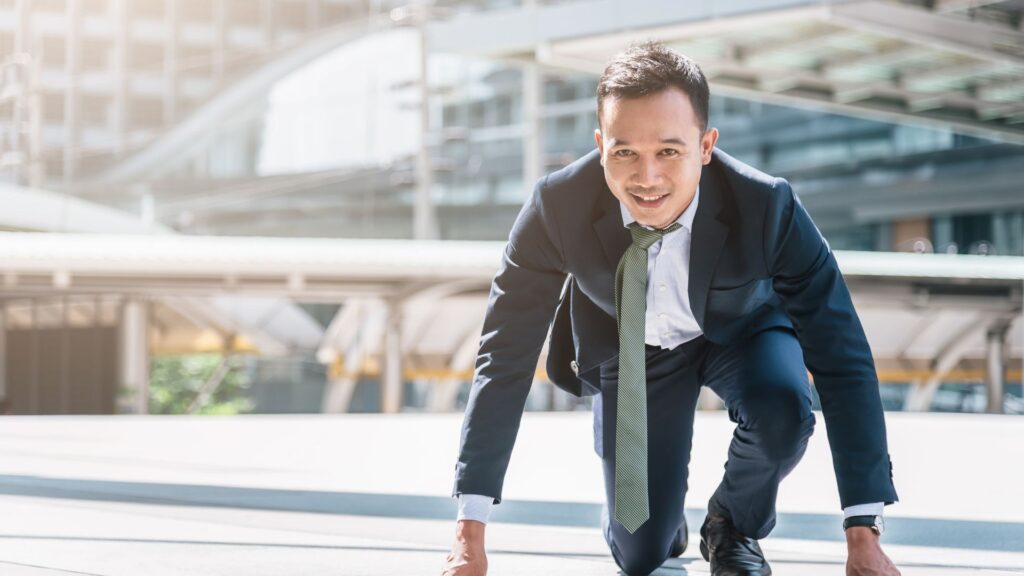 Always stay ready. Producers, editors, and writers have "fallback lists" sources whom they will call to appear at the very last moment. Get yourself on that list. Communicate to producers and editors that you are available on short notice and position yourself as their primary resource for urgent situations.
Bear in mind that it is crucial to identify your target market and keep in mind that you have two distinct audiences to cater to: consumers and the media. Establish practical and precise financial objectives. Conduct thorough research on your target media by actively listening to their programs, reading their articles, and exploring their websites. Be prepared for change because everything always changes.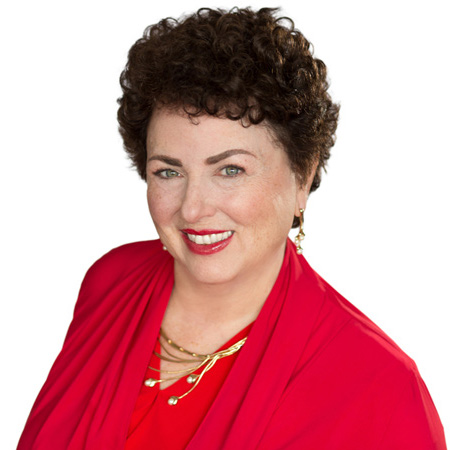 Jill Lublin – (Pronounced Loob-Lynn)
Jill Lublin is an international speaker on the topics of Publicity, Networking, Kindness and Referrals.  She is the author of 4 Best Selling books including Get Noticed…Get Referrals (McGraw Hill) and co-author of Guerrilla Publicity and Networking Magic.  Her latest book, Profit of Kindness went #1 in four categories. Jill is a master strategist on how to position your business for more profitability and more visibility in the marketplace.  She is CEO of a strategic consulting firm and has over 25 years experience working with over 100,000 people plus national and international media.  Jill teaches a virtual Publicity Bootcamp, and consults and speaks all over the world. She has spoken on many stages with luminaries such as Tony Robbins.  Jill also leads an conscious kindness community. Visit publicitycrashcourse.com/freegift and jilllublin.com