There are few things that help you stand out from the crowd more than effective publicity.
Having logos from notable press outlets or examples of publicity appearances visible when someone visits your website, sees you in an interview, or discovers any of your content is invaluable.
With more and more competition every day, this is an advantage that you shouldn't ignore.
The more effective the publicity behind you and your business, the more that you'll capture the attention of your audience.
As we head into a new year, it's important for you to be aware of the easiest ways for you to get more publicity and leverage it most effectively to grow your business.
It's a Social World:
A business that is social and involved in their community, both online and offline, receives more recognition.
Social media provides you with ample opportunity to refine your messages, get quick feedback, and understand exactly what your audience and the media are seeking. Your social media presence will often be the gateway to connecting with the press and demonstrating your value as a thought leader.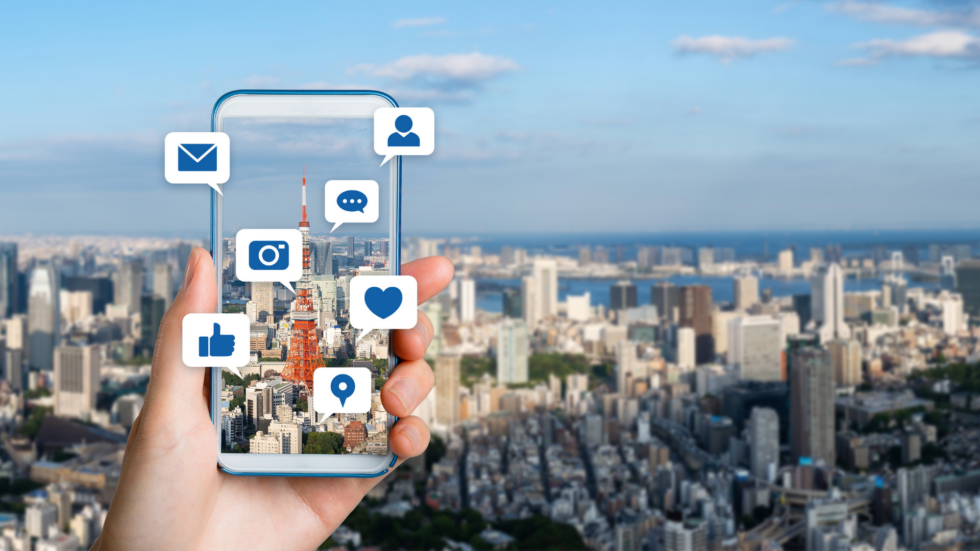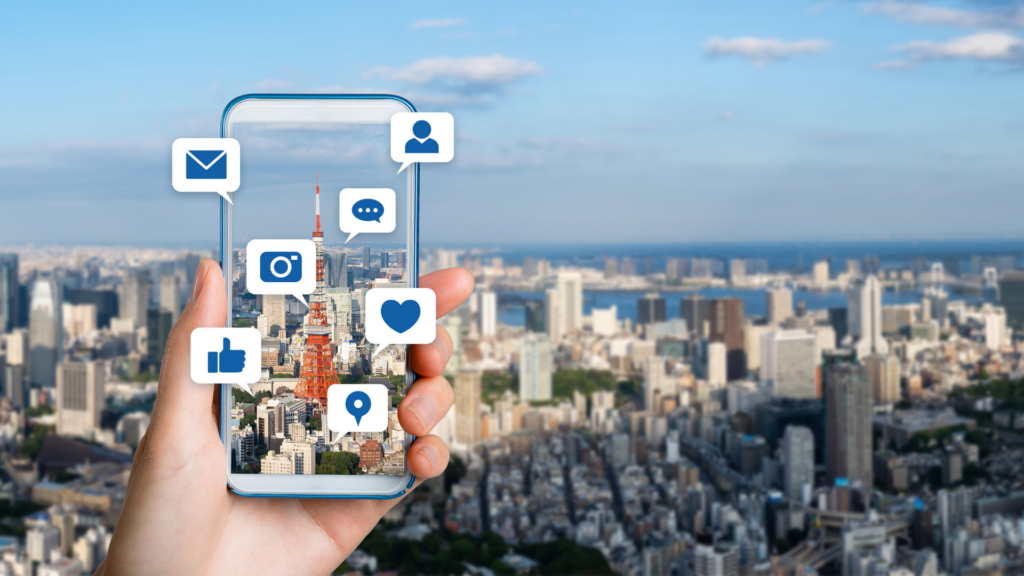 The popularity of video on each of these networks shows that having a direct, effective, and easily understood message will result in regular opportunity. The media has always sought this type of messaging for a reason. However, far too many entrepreneurs and businesses are slow to adopt video in their process which sets them behind others who have adopted the migration and are building communities of thousands online.
However, online marketing shouldn't be your only focus. During the end of 2022, there were a record number of in-person events, conferences, and seminars that will only increase into 2023. Live events continue to rebound in this post-pandemic era and there is no faster way to build relationships than connecting with other businesses and potential customers in your local community.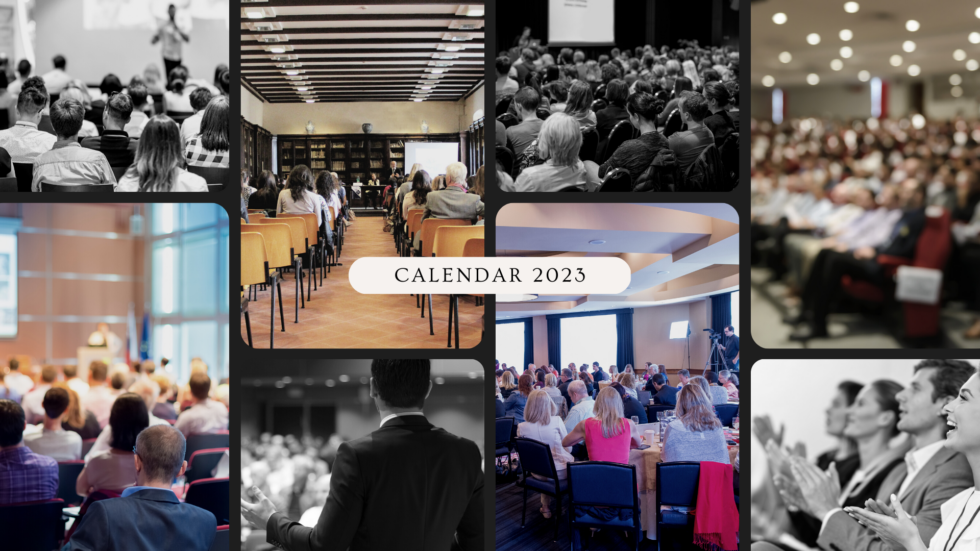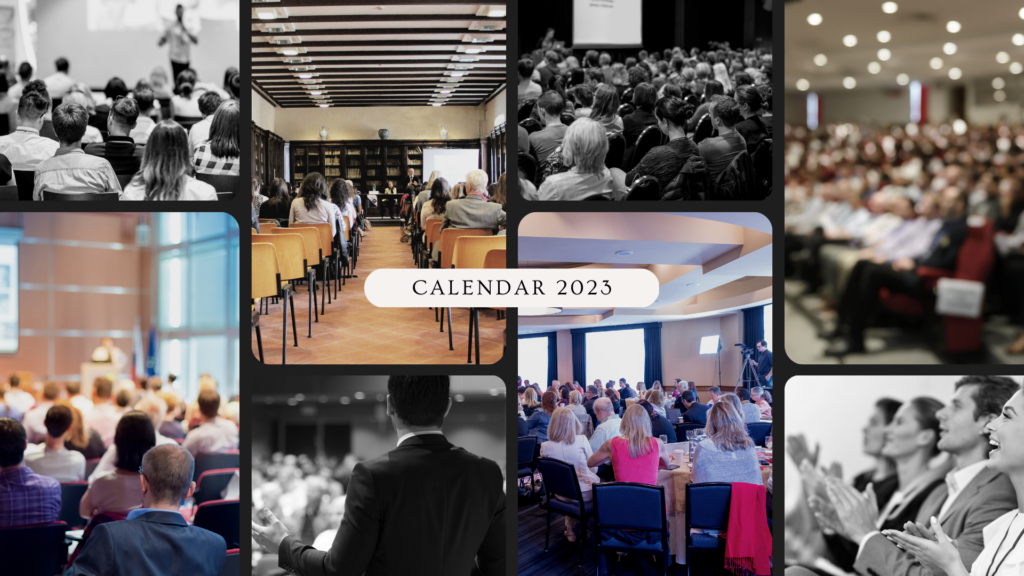 The more you participate in your communities, the more opportunity there is for additional recognition in the form of awards, features, or media. The momentum from recognition in many aspects of your community will make your push for publicity far easier.
Many entrepreneurs and businesses developed some bad, anti-social habits during the pandemic years. You need to shake these habits off immediately! Your ability to socialize and network will save you thousands of dollars in finding publicity and connection in other ways.
Build and Treasure Your Relationships:
Long-term relationships are the difference between success and failure in business.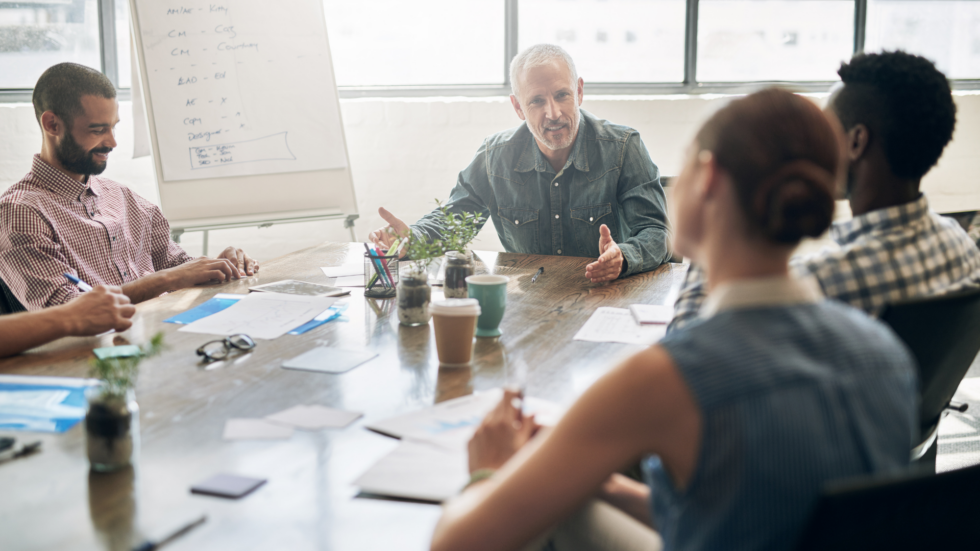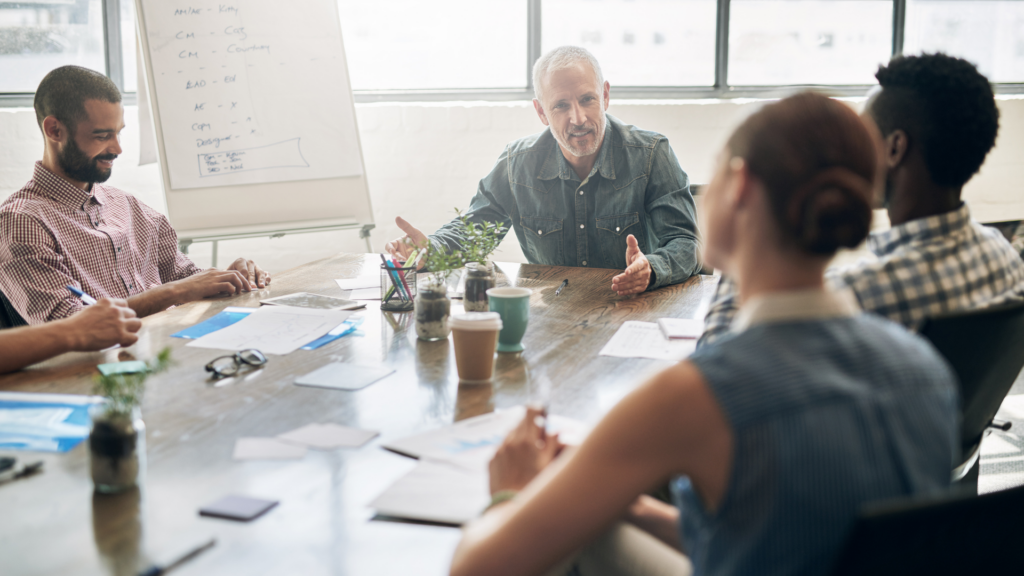 Beyond simply being social, your follow-up process and ability to connect with customers, colleagues, or industry leaders is critical for publicity. Your relationships are often the foundation for publicity opportunities. You'd be surprised at just how much reach you may already have within your network.
Furthermore, the more you understand how you relate to industry leaders, the faster you become one yourself. Reach out to Joint Venture partners, current or former clients, or anyone else in your network to ask for support and opportunities when you have something new to share with the world.
When you start asking, you'll also have opportunities to share valuable information or connections with others. Embrace the opportunity to share and you'll see tangible results in your reputation within your network.
Remember, where many potential clients will be excited to see your press logos, the press will be excited to see your relationships with other leaders like yourself.
You Still Need Press Releases:
Press releases are still as relevant as ever.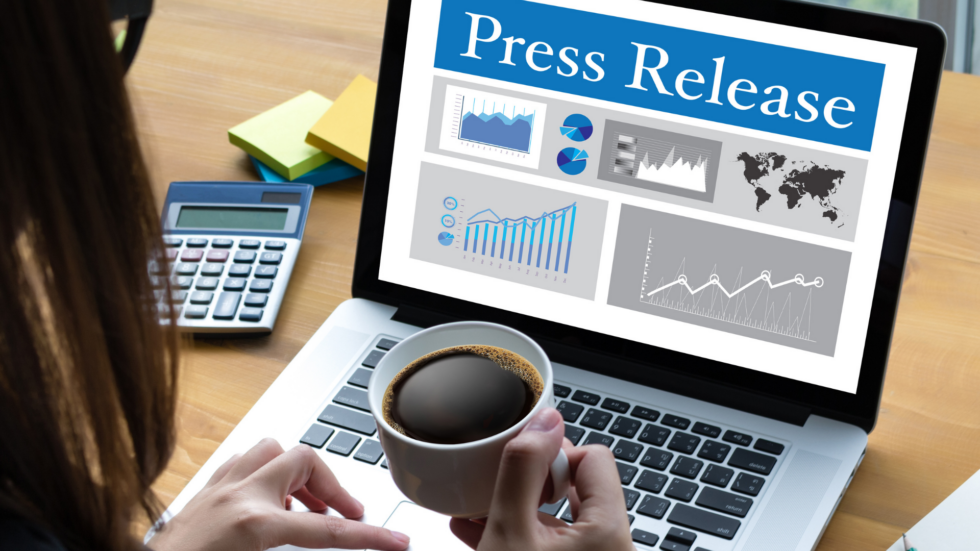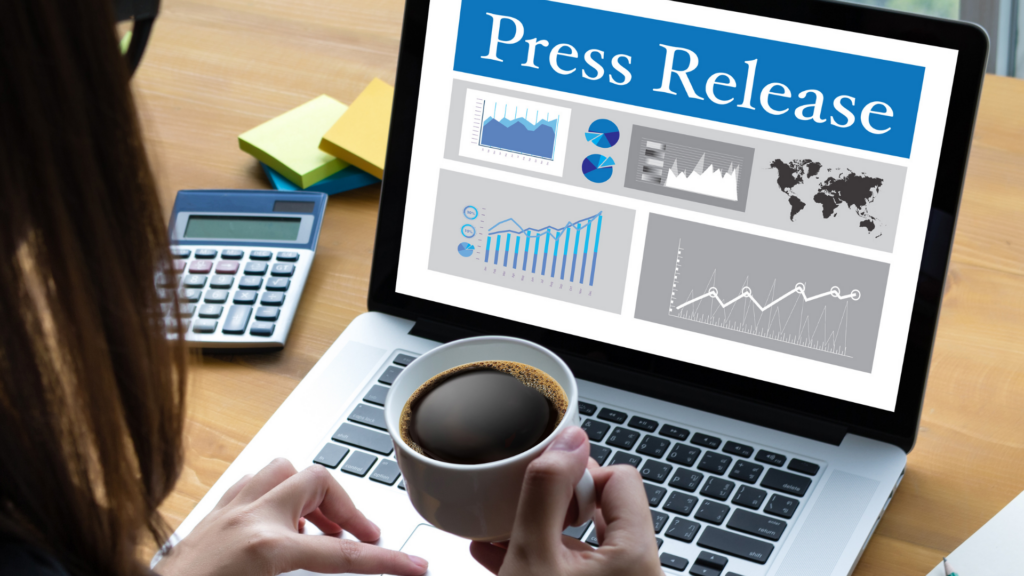 The strategy for writing and releasing your press releases are a crucial part of your planning process. As the number of media outlets continues to increase, your press release has far more possibility to reach a wider audience than ever before. Effectively written press releases attract more attention than ever.
As you design your press release, make sure you clearly explain the benefit of your product or service, how you work with clients, notable relationships, and any other newsworthy items that relate to this big announcement.
Your press release should also serve as an entry point to the rest of what you offer. Although you want to use press releases frequently for your business, be sure to focus on the biggest and most newsworthy events to avoid oversaturating the market.
Be strategic about what you choose to promote with the understanding that a well-written press release can lead people into a long-term relationship with you. Let your press release create excitement while the rest of your promotional process does the heavy lifting and fills in additional details to drive sales.
Be Responsive to Media Inquiries:
Publicity opportunities often develop fast which means you need to be sure that you're both responsive and detail-oriented when working with the media.
Almost every opportunity has specific requirements ranging from word counts to formats to the specific minutes for your appearance. The more you demonstrate that you are aware of these requirements and stick to the format, the more you prove that you're a great candidate for future media.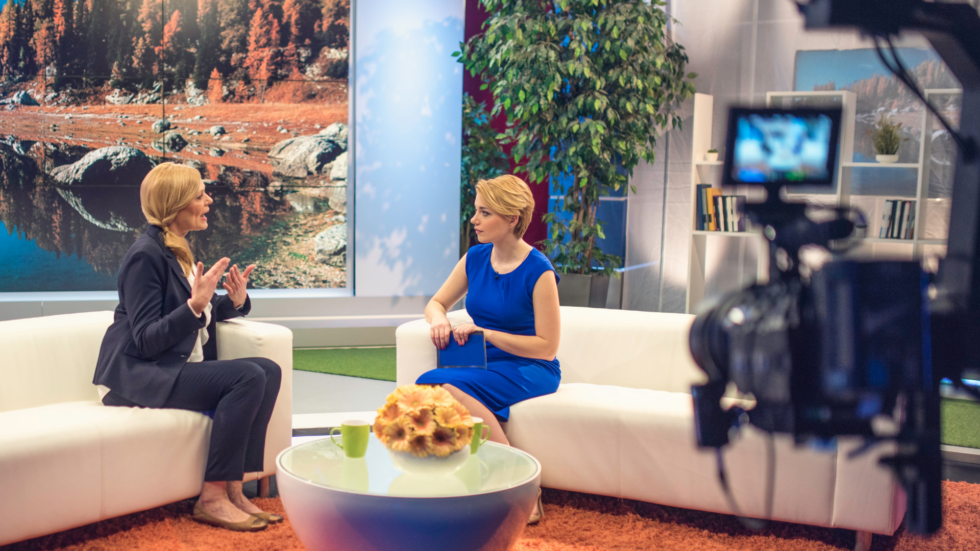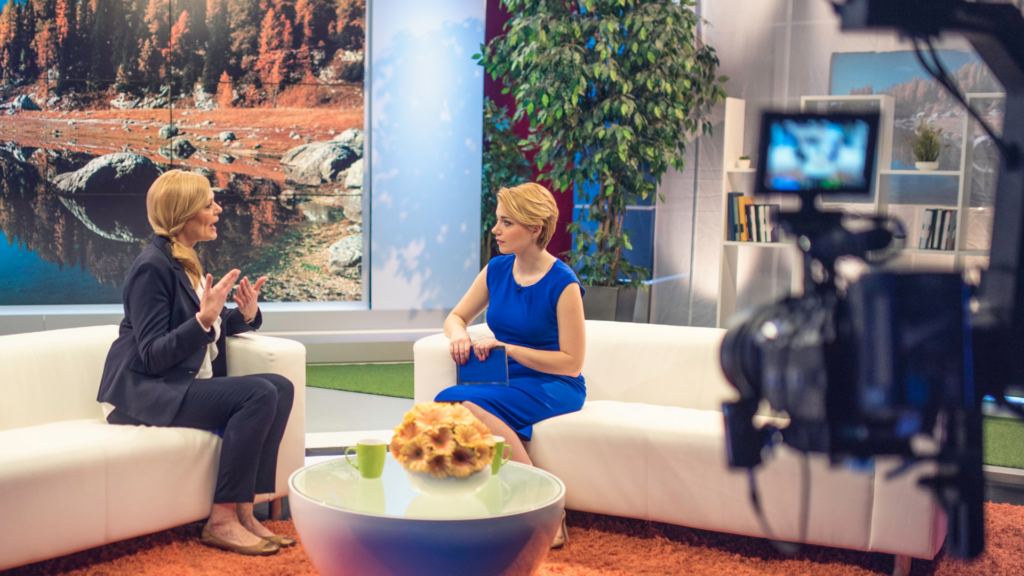 Producers, show hosts, and even assistants remember guests that are reliable and work easily with their teams. It's one of the biggest factors that leads to repeat appearances and exposure in media outlets.
Control Your Own Destiny:
As I mentioned earlier, you have the opportunity to influence and drive your publicity more than ever before.
Be willing to take charge of your own destiny and imagine that all of the content that you create is media worthy.
Take advantage of the growing event marketplace and be willing to speak at seminars, functions, conferences, and other events. Connect with your audience and partner communities as often as you can. Be generous with your shared experience, contacts, and resources.
This effort is what will make the difference in becoming an industry leader. When you're the go-to resource for your market with the media, the possibilities become endless.
Publicity is synonymous with your reputation and it's exactly why you need to understand exactly how the evolving marketplace values you.
Focus on each of these areas as part of your publicity strategy and I know you'll see results!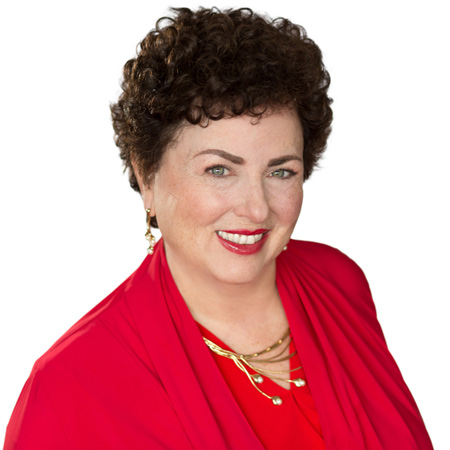 Jill Lublin — Short Bio — (Pronounced Loob-Lynn)
Jill Lublin – Short Bio
(Pronounced Loob-Lynn)
Jill Lublin is an international speaker on the topics of Publicity, Networking, Kindness and Referrals.  She is the author of 4 Best Selling books including Get Noticed…Get Referrals (McGraw Hill) and co-author of Guerrilla Publicity and Networking Magic.  Her latest book, Profit of Kindness went #1 in four categories. Jill is a master strategist on how to position your business for more profitability and more visibility in the marketplace.  She is CEO of a strategic consulting firm and has over 25 years experience working with over 100,000 people plus national and international media.  Jill teaches a virtual Publicity Bootcamp, and consults and speaks all over the world. She has spoken on many stages with luminaries such as Tony Robbins.  Jill also leads an conscious kindness community. Visit publicitycrashcourse.com/freegift and jilllublin.com